Top Tips For Getting Back On Track


Posted by Sarah on
AHHH - The leaves are changing, the air is getting cooler, and the remainder of summer gatherings are coming to an end! Amidst having to take safety precautions when socializing and trying to have a "normal" summer these past few months, it's time to get back into the swing of things and back to feeling in control!
If you're anything like us here at Boombod HQ, you've probably fallen out of your routine in more ways than one! Having to stay at home and even working from home for a lot of us, really threw a wrench into our day-to-day and especially our exercise, eating, and sleeping schedules! It's going to take some adjusting to get ourselves back on track, and there are a lot of factors that are still out of our control BUT, there's also A LOT that's within our control, SO it's time to make the most of the new season and SMASH your goals! We've got some SUPER helpful tips to get you started RIGHT NOW 👇
Make The Most Of Your Morning
We totally get it - not everyone is a morning person, and motivating yourself to be productive that early can be TOUGH! BUT, it's totally worth it when we make ourselves stick to a routine in the mornings. How you start your morning will set the mood for the ENTIRE day!
First things first - let's talk about the hardest part.. WAKING UP! We know, we know.. It's legit the worst sometimes, especially if you're working from home. BUT, it's there's evidence to suggest that waking up at the same time every morning can improve your mood, and overall health! Set an alarm for yourself, to repeat at the same time every morning. Whether it's 5AM or 9AM or anytime in between, whatever works for you! Stick to waking up at the same time every day. Once you're up, get yourself showered and ready for the day. Even if you don't have to go anywhere, we're more likely to start and remain productive if we physically prep ourselves to be ready for the day.
OK, so you're awake, and you're looking great! You've got one of your FAV outfits on, your face is washed and hair done! What's next?!
Fuel Your Body With The Right Nutrients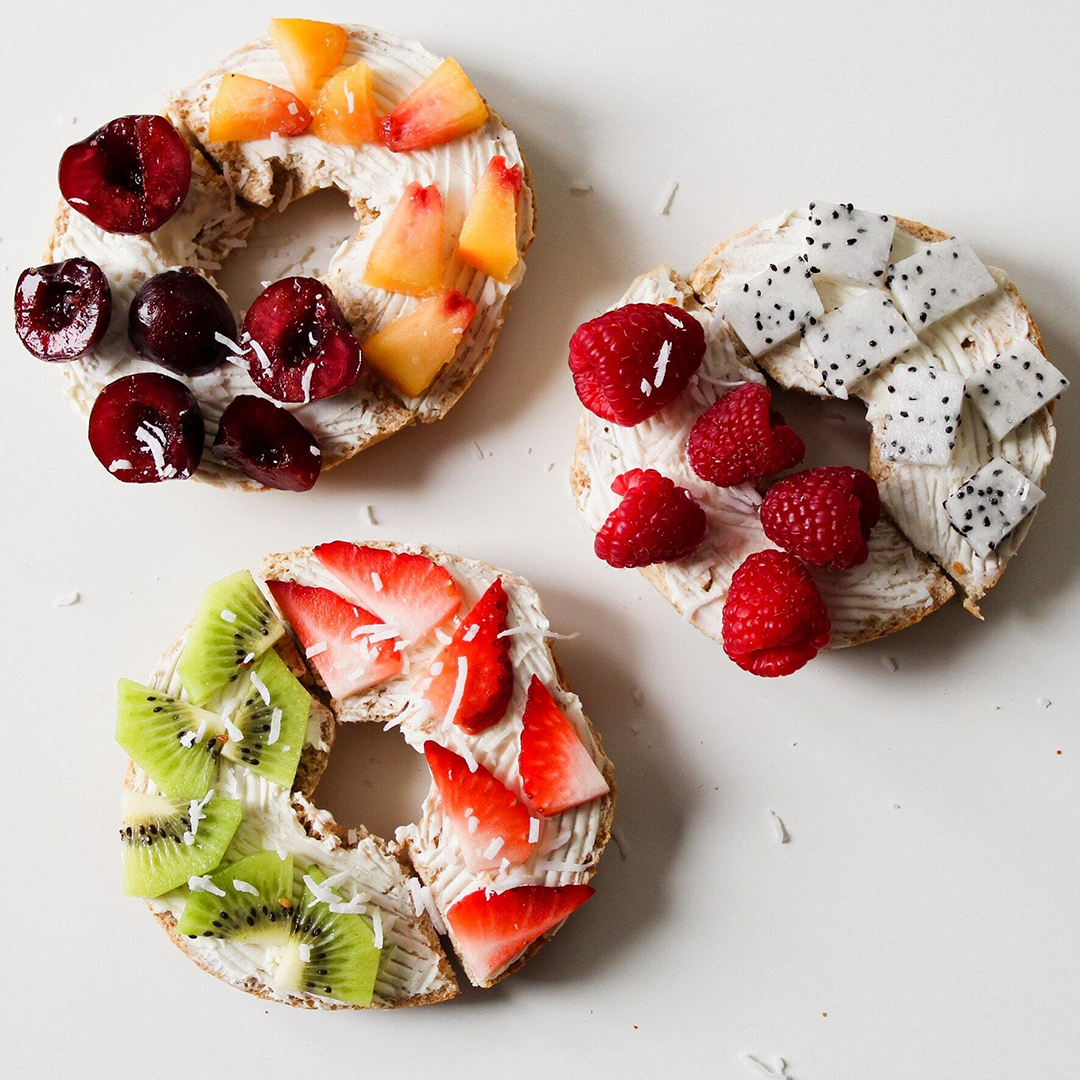 This is the perfect time for your Boombod Weight Loss Shot Drink! You know the drill - mix your favourite Boombod shot with ¼ of a glass of water, drink and follow with a full glass of water! Sticking to a healthy diet, and a high fiber meal in the mornings and throughout the day is definitely crucial for the success of not only your Boombod shot, but your entire morning! If you're a coffee or tea drinker, feel free to have a cup of your fav along with your breakfast. Now, you're feeling good, your first shot is done, you've got a full belly, and you're ready to TAKE ON THE DAY 👏
Planning meals like lunch and dinner in advance AND making time to meal prep is an amazing way to make sure your body is staying nourished and also helps to eliminate the desire to snack on foods we know will just set you back on your goals! Including Boombod shots in your routine is also a great way to banish naughty cravings - so be sure to incorporate these 30 minutes before lunch and dinner! Stuck on what to eat? Check out some recipes here or ask friends and family for healthy (ideally fibre ritch) recipes they love - this takes some of the guesswork out of trying something brand new! Those closest to you know what some of your food likes and dislikes are so this is a great place to start!
One of the other MOST important things to maintain in your daily routine is your water intake! It can be tough to stay on track and keep ourselves as hydrated as we should be, but it is the KEY 🔑 to maintaining our overall health, feeling good, and maximizing your Boombod results! We recommend making a "water schedule" for yourself! Go out and buy a big 1 or 2 liter bottle, and mark every 250 ML with a time that you'd like to have that amount finished by using a permanent marker! Make a commitment to drink each amount by that time, so you're taking in water all day long. It seems like such a small thing to do, but it's a SUPER easy way to make sure you're getting all the H2O you need without having to cram it all into one glass!
Establish An Exercise Routine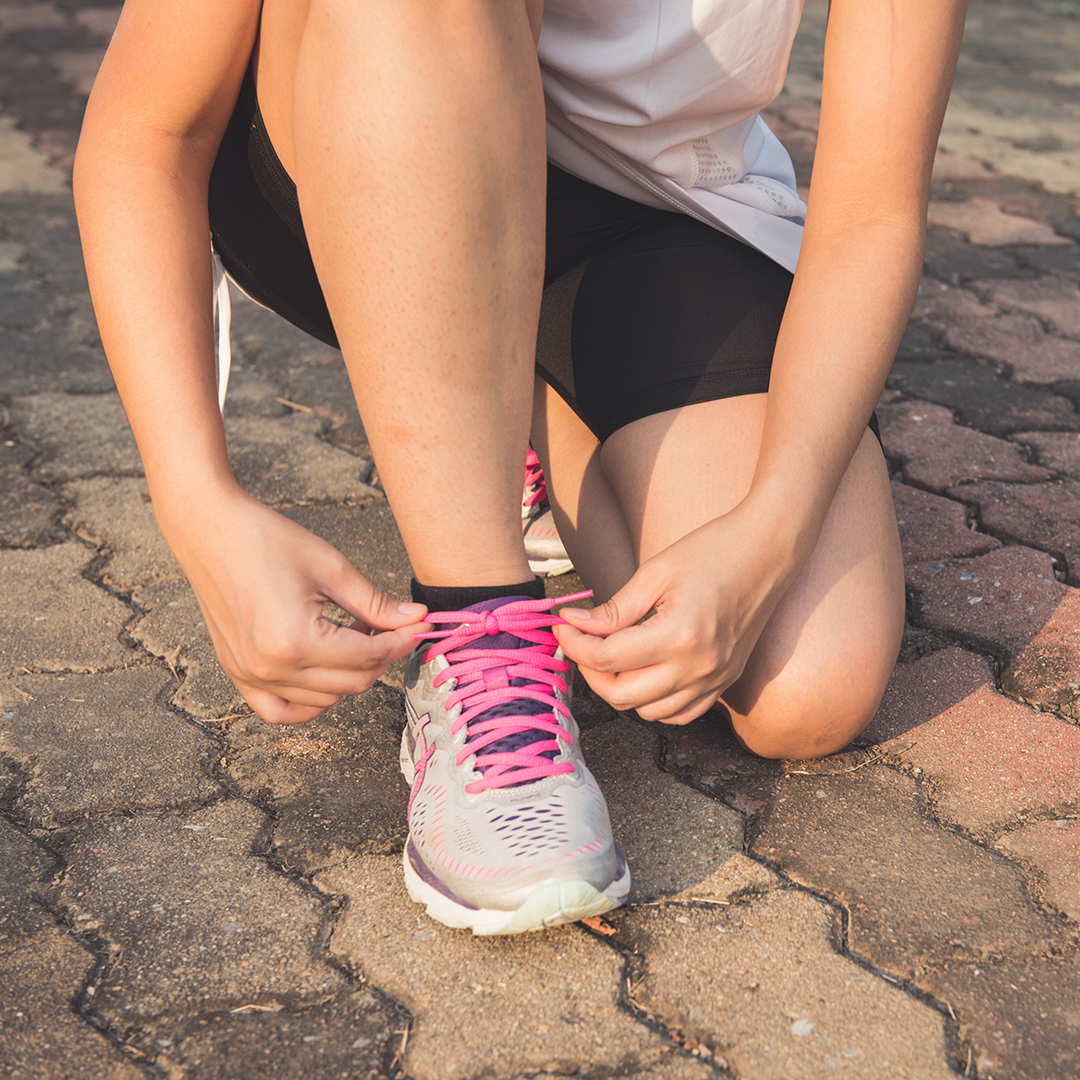 It's been a tough few months when it comes to being able to stay active, but we are definitely in need of some good old fashioned, blood pumping, endorphin releasing exercise! As some restrictions are easing, there's no better time to incorporate some physical activity back into your routine! Being stuck inside has been HARD - so make the most of the fresh air and get outside! When it comes to actual workouts, start by figuring out what type of exercise works best for you! Some people are runners, some people prefer HIIT workouts, and some prefer to do their own at home routines! Whatever you enjoy, is what you should be doing. As long as you're up and moving, you're on the right track!
Try to stick to an exercise schedule - just like the morning routine (and most things in our lives), it's SO much easier to stay on track and motivated if you stay in those repetitive motions. If you like working out in the mornings, set your alarm and hour early and get it done before you get yourself ready for the day! Not an early riser? Set an afternoon or evening alarm each day and do it whenever you're comfortable! Hold yourself accountable, and stick with it.
Stay On Schedule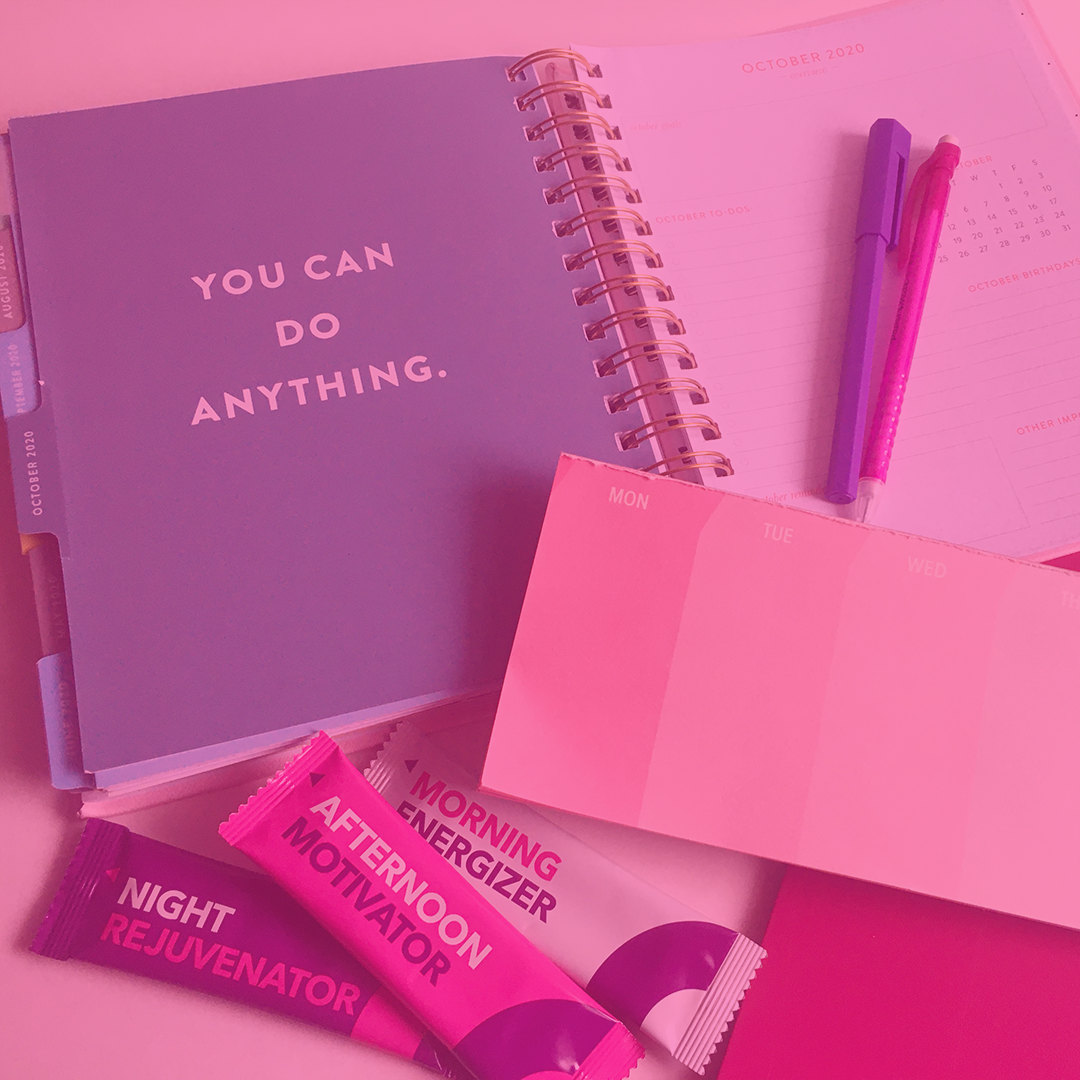 Yep...using a planner or digital schedule to stay organized is an absolute MUST! Whether it's your phone/laptop or on paper, writing it down helps to keep you accountable! There's nothing too small to keep tabs on, even scheduling in your meals, water intake and workouts allows you to set aside time to ensure you're reaching your goals (and try those workouts we mentioned above)!
Implementing even a little structure here and there can make a HUGE difference in accomplishing your daily and long term goals. There's always an excuse to eat unhealthy foods, eat more than we need to, move less than we should; and with obesity rates on the rise, it's time you take control of your weight loss journey and get started today with Boombod!