How To Get Through The Holidays Without Gaining Weight


Posted by Danielle on
It's that time again, Boomsquad! That's right, the holidays are quickly approaching - 'tis the season of treats and parties galore! It can be difficult to stick to your healthy routines that you've worked so hard to maintain when you've got party invites, treat days at work or even just seeing all the delicious holiday goodies while you grocery shop! Listen, a treat here and there is so worth it and we're all about moderation, but not to worry! We've got some tips to help you enjoy all of the holiday festivities while maintaining your weight loss goals too!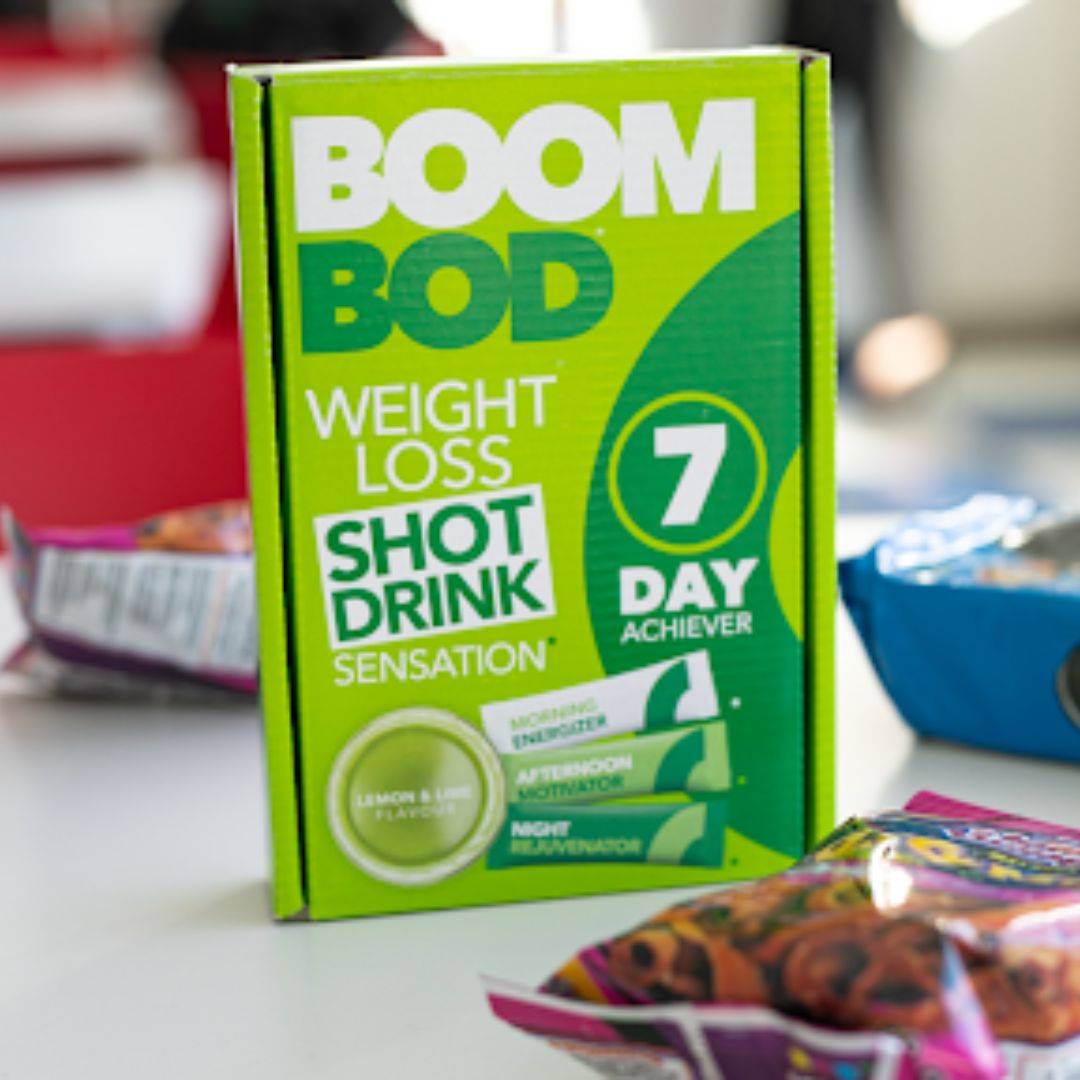 Holiday Grocery Shopping - Don't Buy More Than You Need
With Christmas and Thanksgiving fast approaching, we know you've seen all of the festive sweets throughout the stores and OMG is it ever tempting. We've been there, you buy a full box of goodies for gatherings and POOF, they somehow "disappeared" before you could put them out for your guests. When we're buying for festive get-togethers it's definitely best to avoid the treat purchases until closer to event day.

We have TONS of additional grocery shopping tips available on our BOOMBLOG as well that are super helpful, especially during the holiday season! Take a peek here!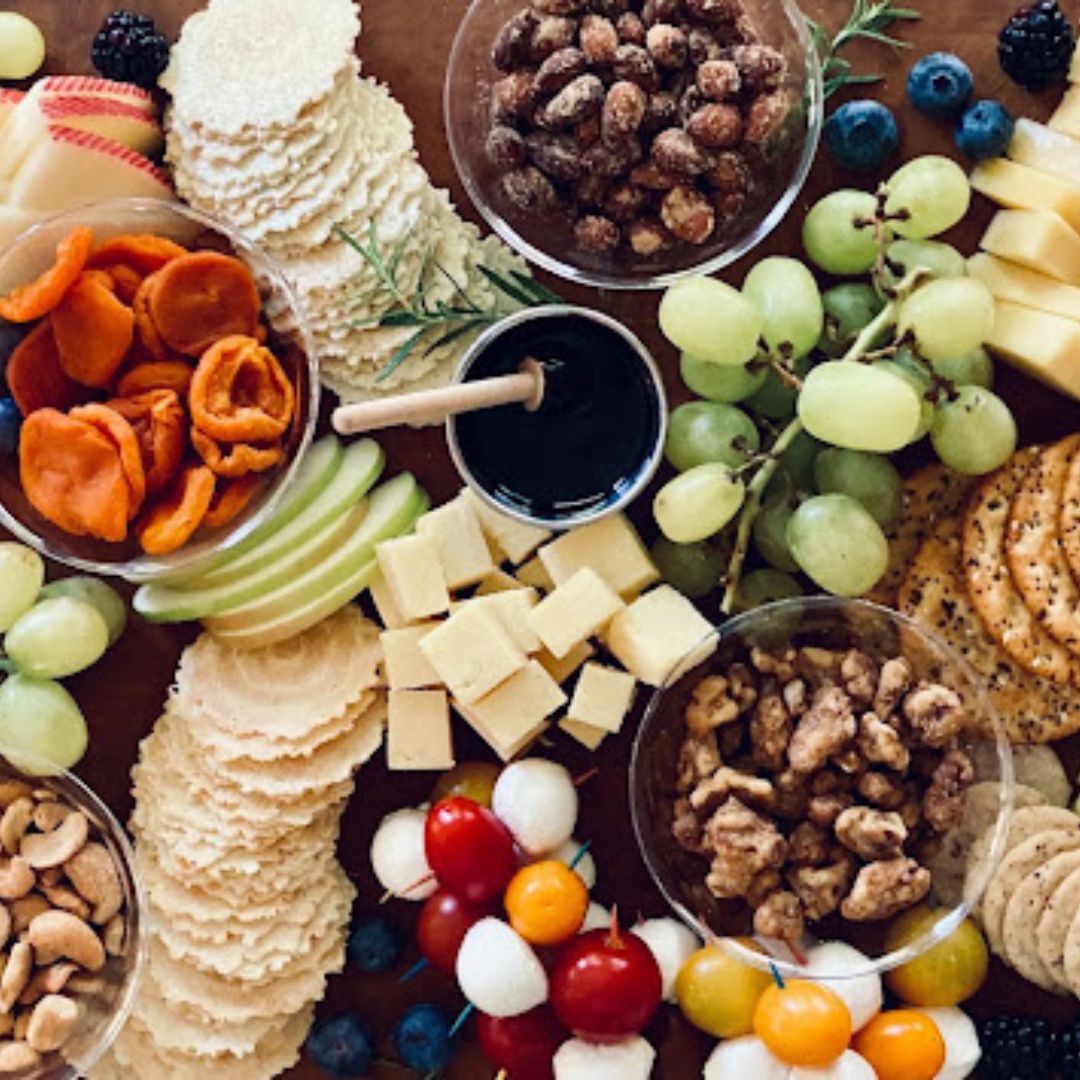 Parties and Potlucks and Snacks, Oh My!
If you checked out our Tips For Healthy Grocery Shopping blog, you know that shopping while hungry isa dangerous move. The same logic can actually be applied to parties too! If you're heading to your party or potluck with a growling tummy, you're more likely to indulge in a little too many of those tasty, but unhealthy treats. Want a solution? Who doesn't love a pre-game, right? Before you head to your event for the night, take your nighttime Boombod Shot Drink and then have a healthy bite to eat 30 minutes later before heading out! This will keep you feeling satisfied and you'll find you're less likely to be needlessly grabbing handfuls of chips and dip at your holiday party.
Are you heading to a potluck-style party? You might be surprised to find that lots of people are looking for healthier options to choose from! Why not be part of that solution and bring a healthy, sharable dish for everyone to enjoy! Need a little inspo? We've got tons of recipe ideas available at your fingertips - check out all of the resources under the MEALS section of our Boomblog!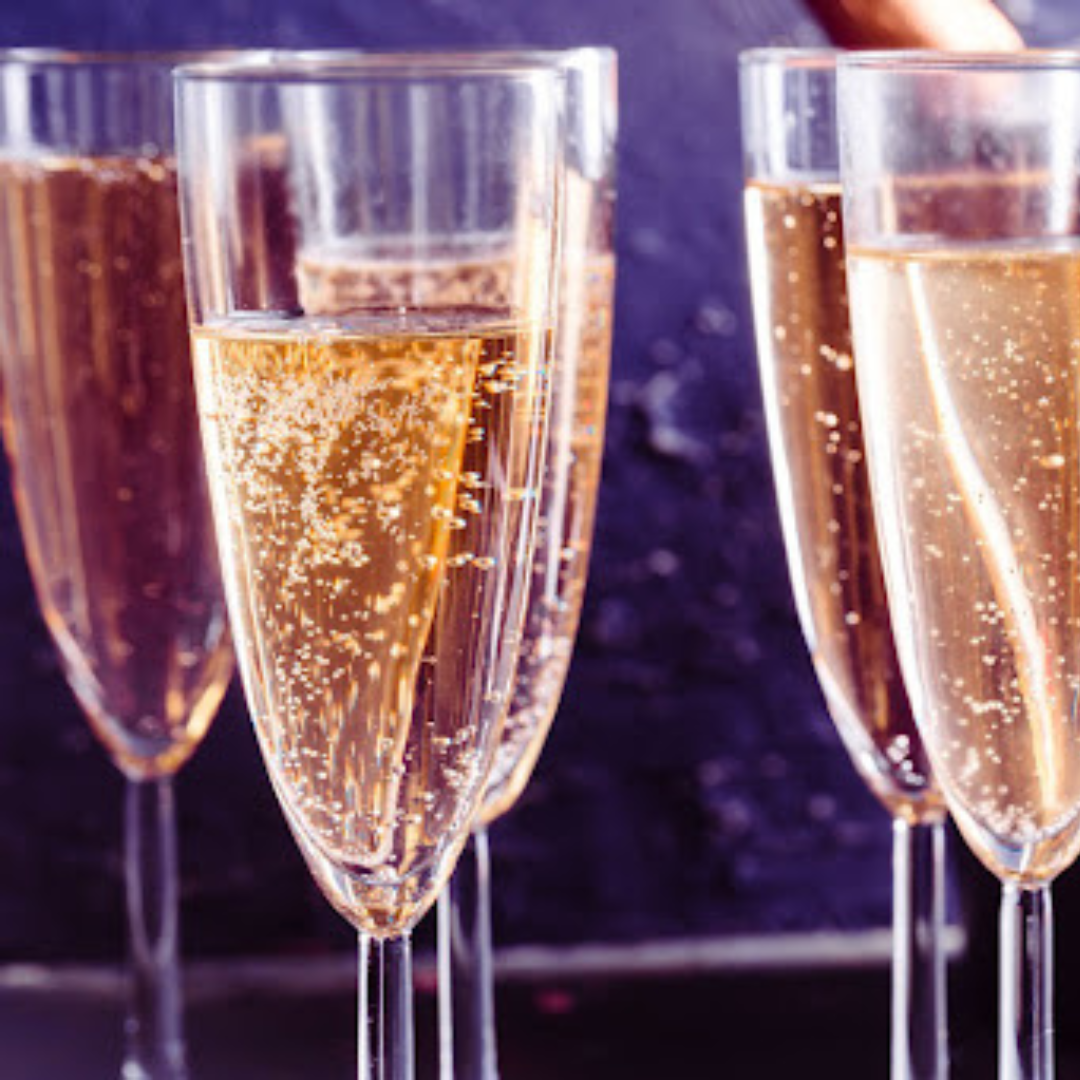 Keep the Drinks Flowing!
Holidays are a time for everyone to get together, socialize and usually enjoy some drinks with friends and fam! We have good news and bad news, squad - let's get the bad news over with. If you're deciding to have some drinks this holiday season, no matter what type of alcohol you're consuming it will be calorie-dense. BUT there are some things you can do to help lower the additional calories that come along with drinking.
 If you're having a mixed drink, you can opt-out of additional syrups. Instead, try soda water as a mix alternative and add flavor with some lemon, lime, or other fresh fruits! You can also try drinking water in between each of your alcoholic drinks for multiple benefits! This water trick helps you to feel more full AND you keep yourself hydrated throughout the night, minimizing the dreaded hangover! PLUS, hydration is key while taking your Boombod Challenge, so it's a win-win-win!
Mocktails are also on the rise lately! Many are choosing to drink less or not to drink so they don't feel awful the next day. Going to a party where there's drinking? Try out some new mocktail recipes! You can make them super fancy too, so all of your friends will be itching to give them a try!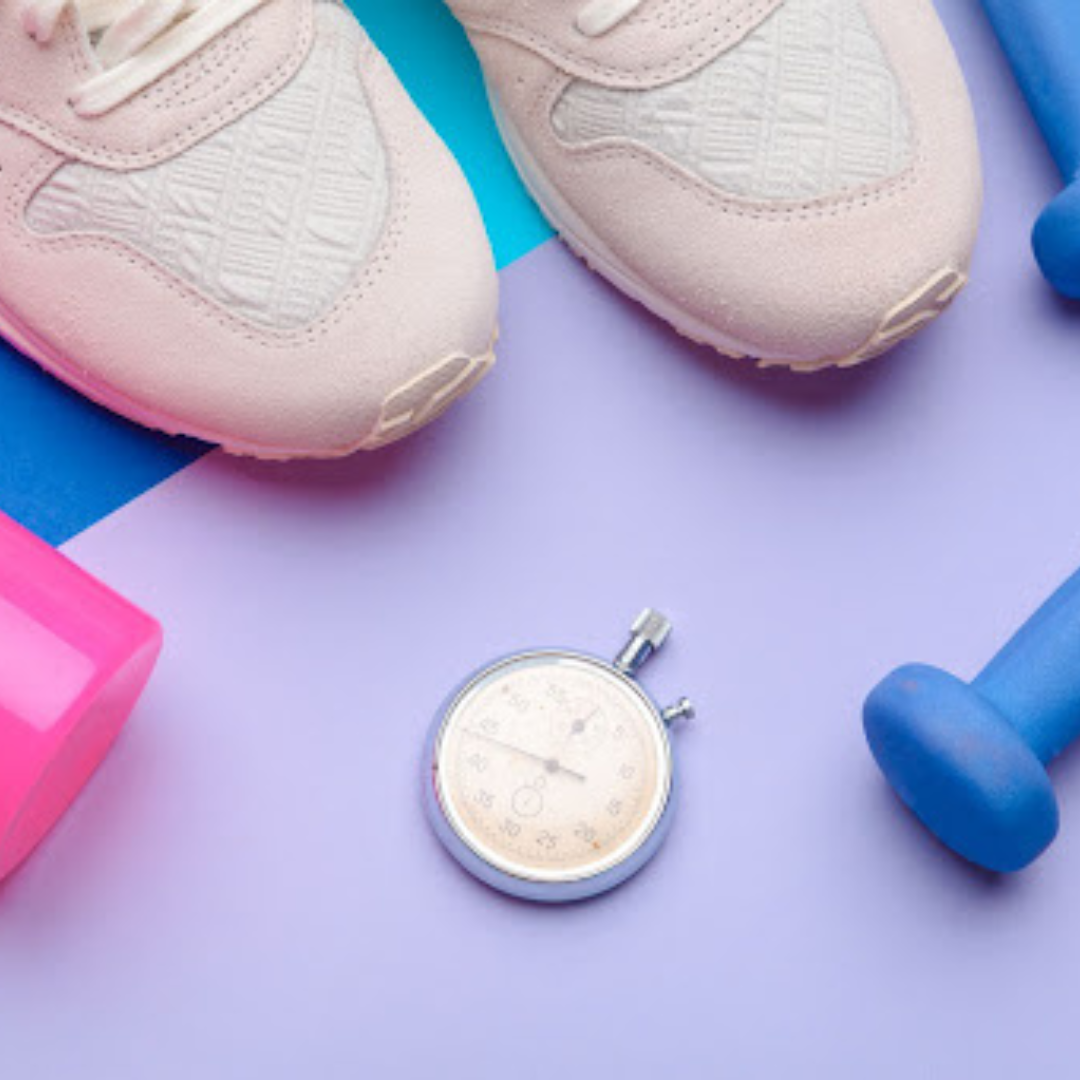 Consistency is Key!
Reaching your weight loss goals is all about consistency. Sticking to your workouts, meal plans and taking your Boombod Shot Drinks regularly through your Boombod Challenge are what keep you CRUSHING your goals and we want to help you maintain your killer momentum during the holidays! It's so easy to miss a day of working out, which can lead to difficulty getting back into the swing of things! With holiday events usually happening in the evenings and on weekends, try to make sure you get your workout in before the festivities begin. This might mean adjusting your schedule to a morning or afternoon workout so that you can enjoy that party guilt free!
Okay, we know this was a lot of advice and it might feel a little overwhelming. But no stressing over the holiday season! Just remember, the most important thing is to ENJOY the festivities! Have a little treat, enjoy a glass of bubbly - just remember it's all about moderation and maintaining your AMAZING healthy habits you've worked so hard to create for yourself.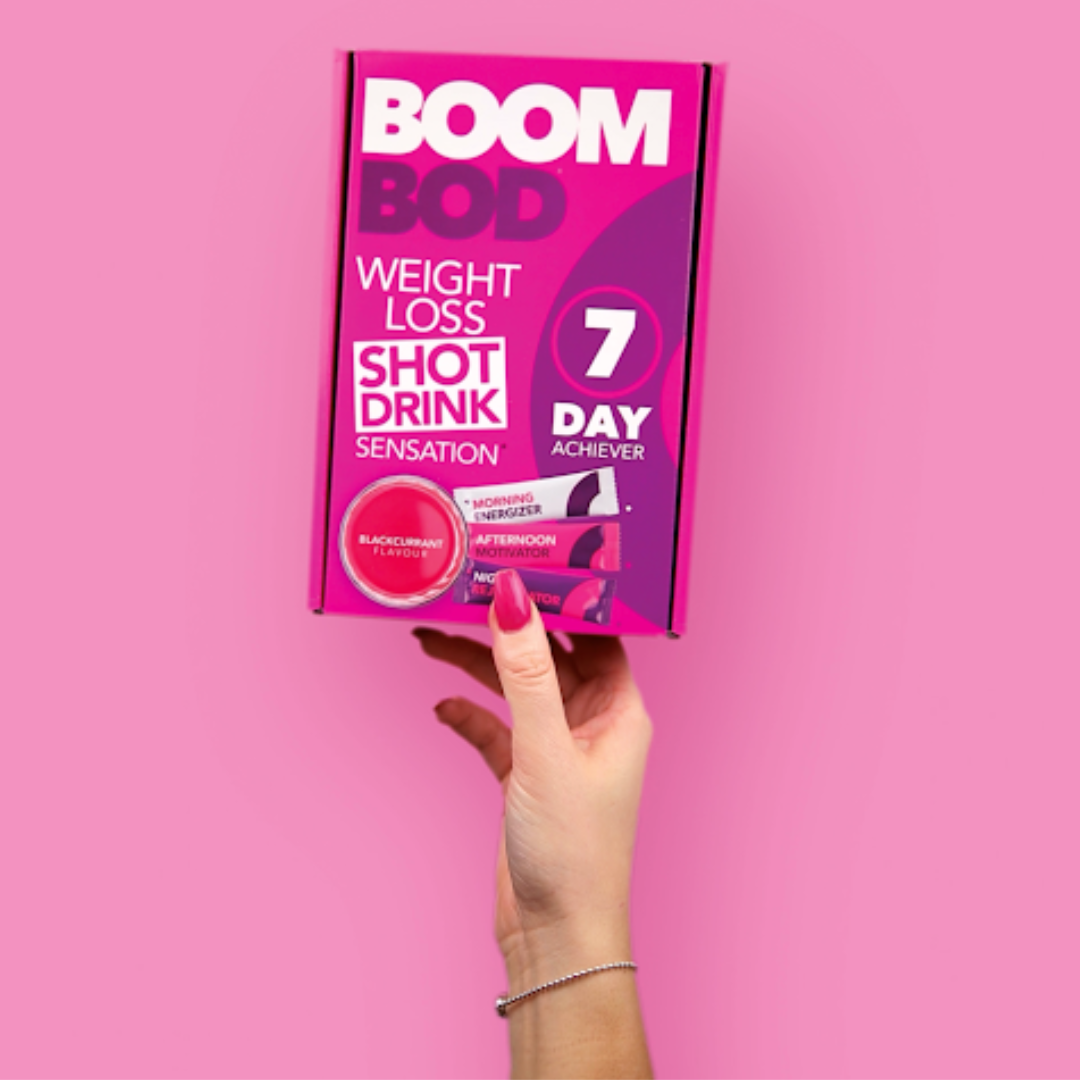 We hope these little tips will keep the temptations at bay and if you haven't already started your Boombod 14 Day Challenge - now is the time! Shop our new LOW PRICES and get the jump start you've been looking for!