Melissa's Weight Loss Journey: Why She Always Keeps A Box Of Boombod


Posted by Natalie on
Have you ever tried a product SO good you just HAD to buy it again...and again? Real customer Melissa knows EXACTLY how that feels! She has been taking our TASTY shots on and off for quite some time now and she's literally one of Boombod's #1 fans 🙌 Not only has she tried ALL the flavors that come in our Variety Bundle, she also LOVES her Boombod Shaker Bottle! We can't make this up - you've GOT to hear more about her journey and check out her amazing results below👇
THE FIRST STEP IS GETTING STARTED...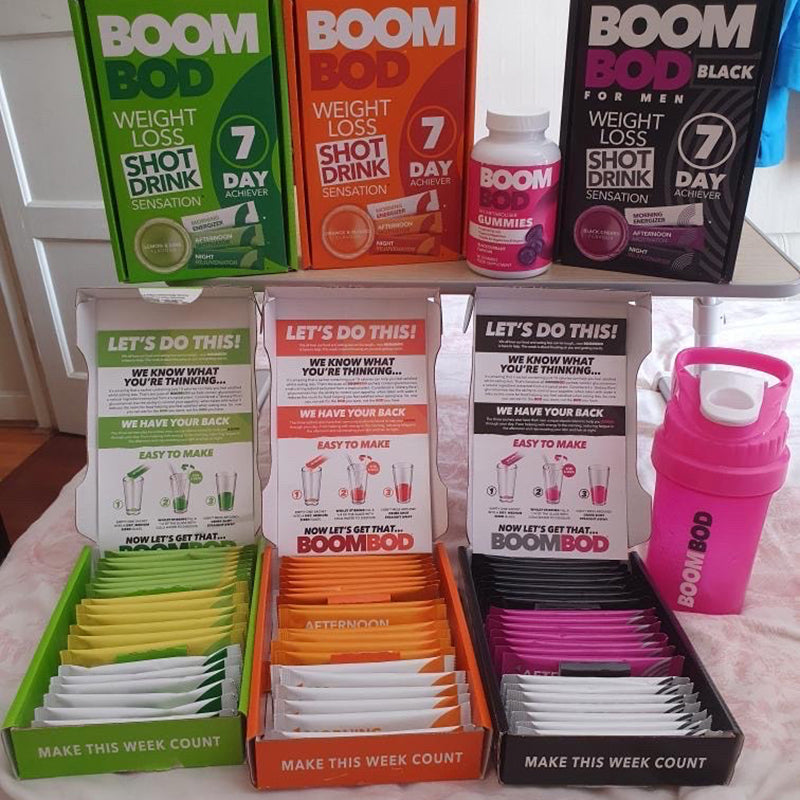 Melissa's story is one we've heard before: She wanted to lose weight but didn't know where to start or what to do. She knew she needed a little help so she went on the hunt for something that WORKS! Boombod has OVER 3K+ EXCELLENT reviews on Trustpilot, so naturally she gave it a shot! So where exactly did it all begin? 👇
When did you first take Boombod? 
I started taking Boombod in January 2019. I love Boombod not only because it lets me lose weight but it has the vitamins I need. I've tried losing weight many times just like a yo-yo but nothing worked until Boombod came into my life. So satisfied, I absolutely love it 😍
Which flavors have you tried?
I've tried all of them! I wanted to try all 4 flavors to do 4 weeks instead of 7 days. My mom got the Black Cherry flavor for me but we didn't see what it said about it being for men, but women can definitely drink it too.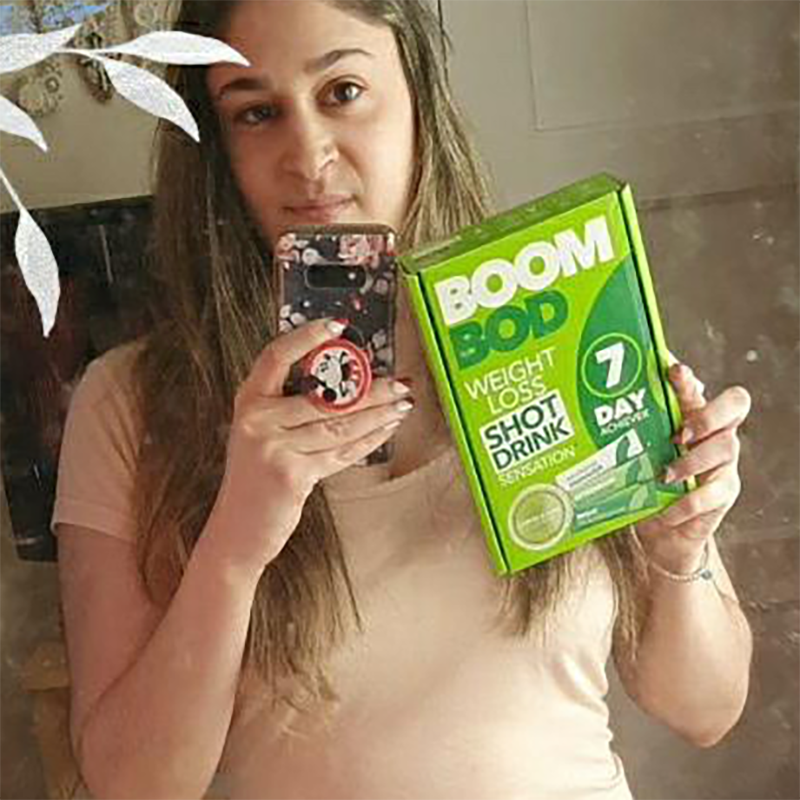 Which one is your favorite?
I love the Blackcurrant flavor, but the Lemon Lime and Orange Mango taste like summer! 
Why did you decide to try Boombod? What is your motivation?
I wanted to lose weight to feel more confident and for my health. Since Boombod came out it's Like A DREAM come true. Sometimes when I get on the scale or even look in the mirror, I have to pinch myself. Thank you for creating this product. 
THE KEY IS TO KEEP GOING!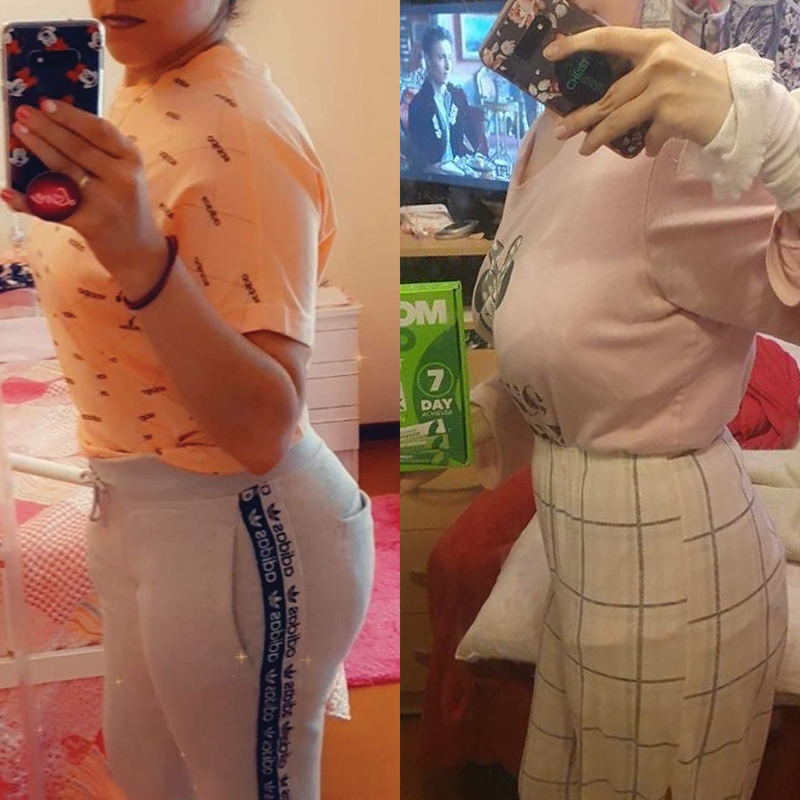 Once she got started, Melissa kept the momentum going by taking Boombod regularly to stay on track and this is how she does it👇
How often do you take Boombod?
When I need to. I take Boombod when I find myself going off track but also when I feel bloated and when there's a special occasion. 
What makes you choose Boombod each time? 
The taste and it cuts my appetite! I've lost a lot of weight and I'm happy about that. 
Tell us about your routine when you're taking Boombod.
I drink 2 liters of water. I go walking and of course eat healthy food, sometimes I cut out sugar and drink lots of green tea. 
What are your favorite high-fiber meals?
Fruits, veggies, fish and cereal. I love orange juice and water. I love the healthy meal plan when I want to lose weight.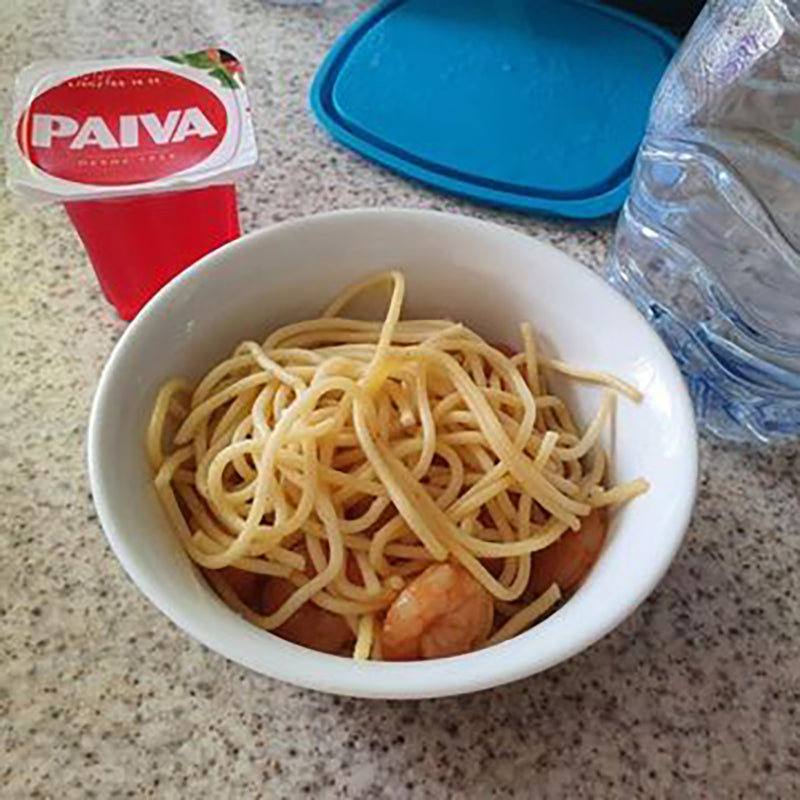 What are your favorite exercises? 
I love walking. I have a watch that tracks my steps so I try to do 6,000 a day.  
How many times do you exercise a week?
As much as I can. 
Have you recommended Boombod to anyone? Have they tried it?
Yes and they did! I'll be using Boombod again in the future. I just saved all 4 boxes for later in my basket on Amazon. Just can't get enough. Love it, my favorite product to lose weight and now I know just the place I can go if I ever need to lose weight 🥰
Which Boombod accessories do you have? What do you think of them? 
I love my Shaker Bottle!
"Boombod not only helped me to lose weight and cut my appetite while I was on it, but now I'm still not as hungry. So, thank you Boombod so much. I love my results and you. Seriously can't live without 😘🙏"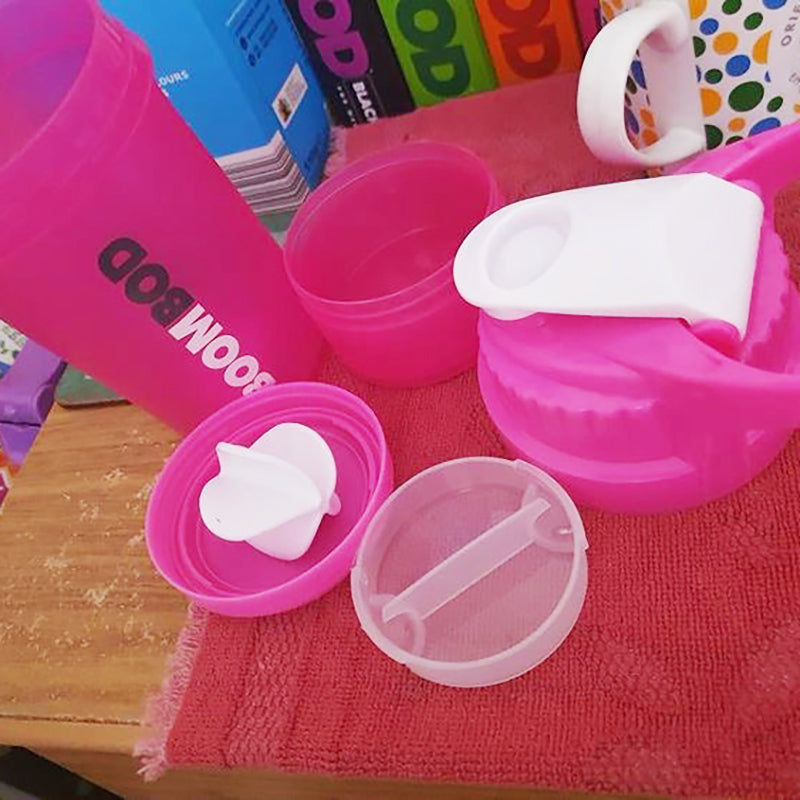 Isn't her journey inspiring? Melissa SMASHED her goals and has maintained her results this whole time by being consistent and getting a boost from Boombod regularly. Where are you right now? Thinking about getting started, wanting to get back on track or looking for ways to maintain your results? No matter which stage of your journey you're on, Boombod can meet you halfway! We have a Buy 1, Get 1 FREE sale happening right now so you can see for yourself what all the hype is about! Take the 7 Day Challenge TODAY 💕