Meal Prep with a BOOM


Posted by Danielle on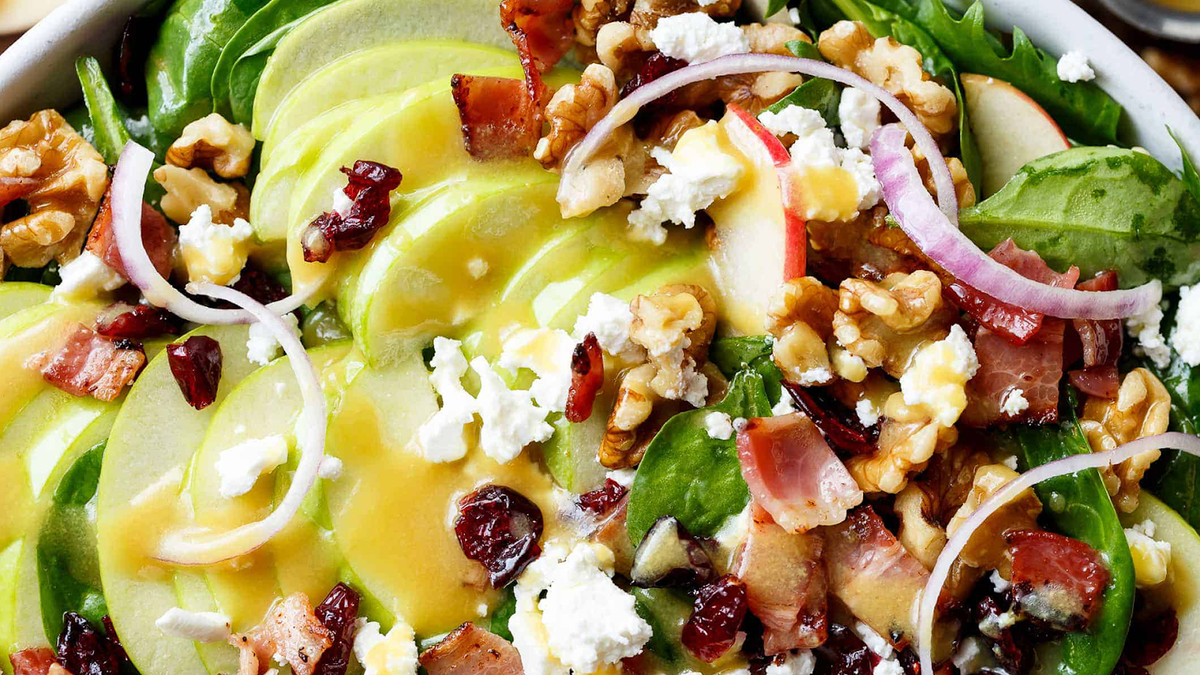 We get it, eating healthy is not always easy, so we've pulled together some of our favorite healthy meal options to get you started on the right foot! Everyone's body naturally has certain cravings for different things whether it be more sugar, more fat or additional nutrients.  What is key for proper nutrition is making sure we are fueling our bodies with what we need instead of what we think will taste good. Often times we give in to our cravings and that sets us back on our weight loss journey. That being said, there's no perfect recipe for how to lose weight.
We're sharing 3 AMAZING healthy meals to be paired with your shots to give you an idea of the types of balanced meals you can be consuming throughout your #7DAYCHALLENGE.
Casserole Breakfast Energizer
Rise and shine BOOMBOD fam, time to get the day started with your morning energizer and a scrumptious breakfast casserole to keep you going throughout the day!
Lunch Time Motivator
Everyone always says breakfast is the most important meal of the day but we beg to differ.  Every meal has the power to boost your energy, so for lunch we're having THE.BEST.SALAD 
Evening Protein Rejuvenate
A few minutes before starting to prepare dinner, have your night rejuvenator shot and then start collecting your supplies. This delicious orange chicken takes only 15 minutes to make, SO no excuses! AND, if you plan ahead and make a little extra, this meal is perfect for leftovers the next day!
Is your mouth watering yet? We thought so. Making new recipes is an amazing way to stick to a healthy diet, and these nutritious meals all prove that a balanced diet can still get your taste buds going, even when your goal is weight loss! So don't WAIT! Get started with your #BOOMBOD7DAYCHALLENGE today!