Lauren's Boombod Review of the 7 Day Achiever


Posted by Natalie on
It's no surprise that the Boombod 7 Day Achiever is Boombod's MOST popular program. Customers taking the Boombod 7 Day Challenge are loving their results and one of the reason's it's the go-to weight loss solution for loads of customers is because it's quick, simple and easy to follow! Each Boombod 7 Day Achiever comes with 21 sachets that are meant to be taken three times a day before a healthy, high-fibre well balanced meal! 
We caught up with Boombabe Lauren to find out exactly how the Boombod 7 Day Achiever fits into her lifestyle and to get her thoughts on taking the Boombod 7 Day Challenge! Check out what she had to say about Boombod Orange Mango 7 Day Achiever 👇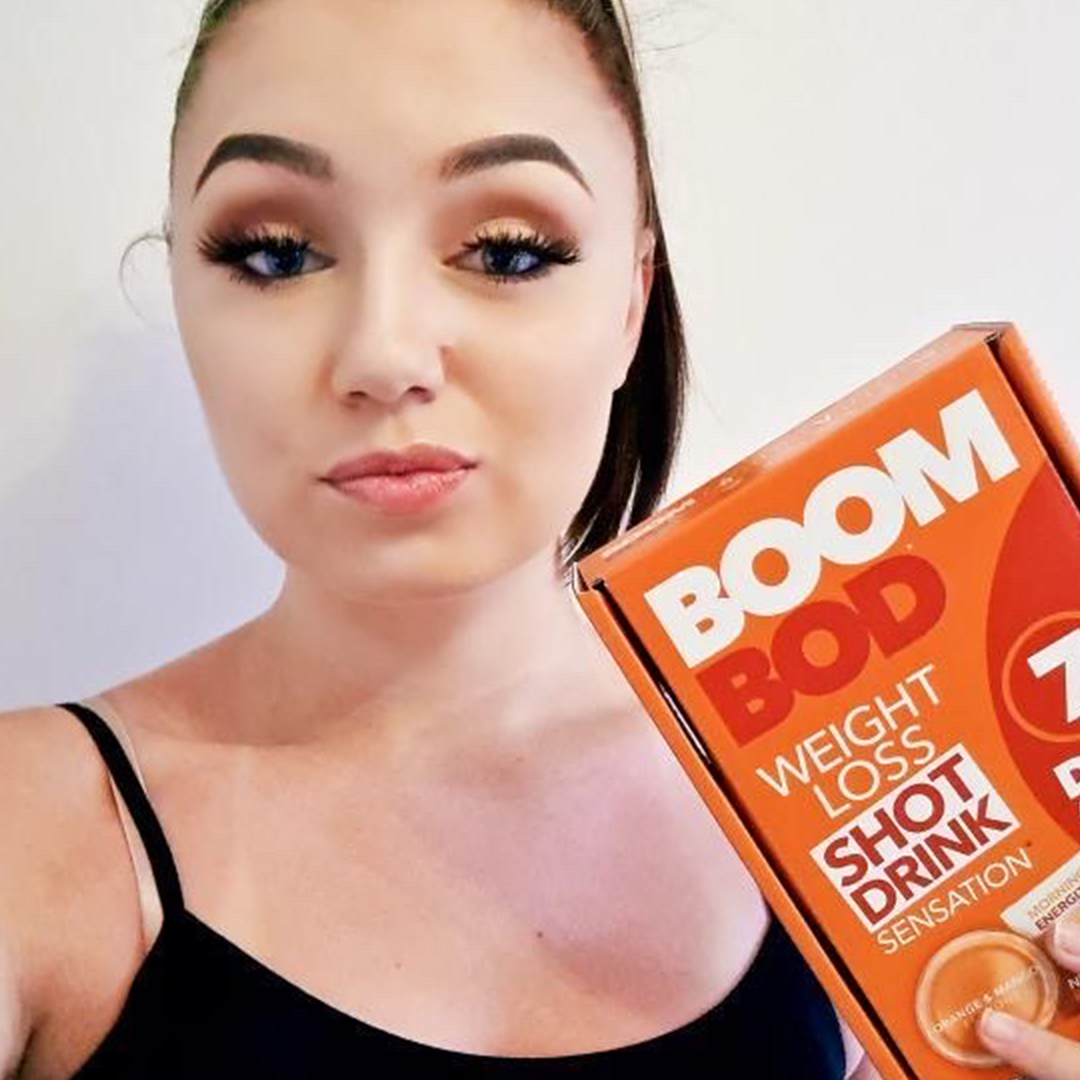 As gyms have been closed I've struggled to stay motivated to exercise. I also have a holiday booked to Turkey coming up so I needed to be bikini ready!! ☀️☀️
I have scoliosis, meaning my spine is fused with metal rods. This can make it hard for me to exercise a lot everyday. Boombod has helped me to stay away from snacking which has been especially useful on days when my back hurts and I am unable to exercise.
Lauren's Boombod Results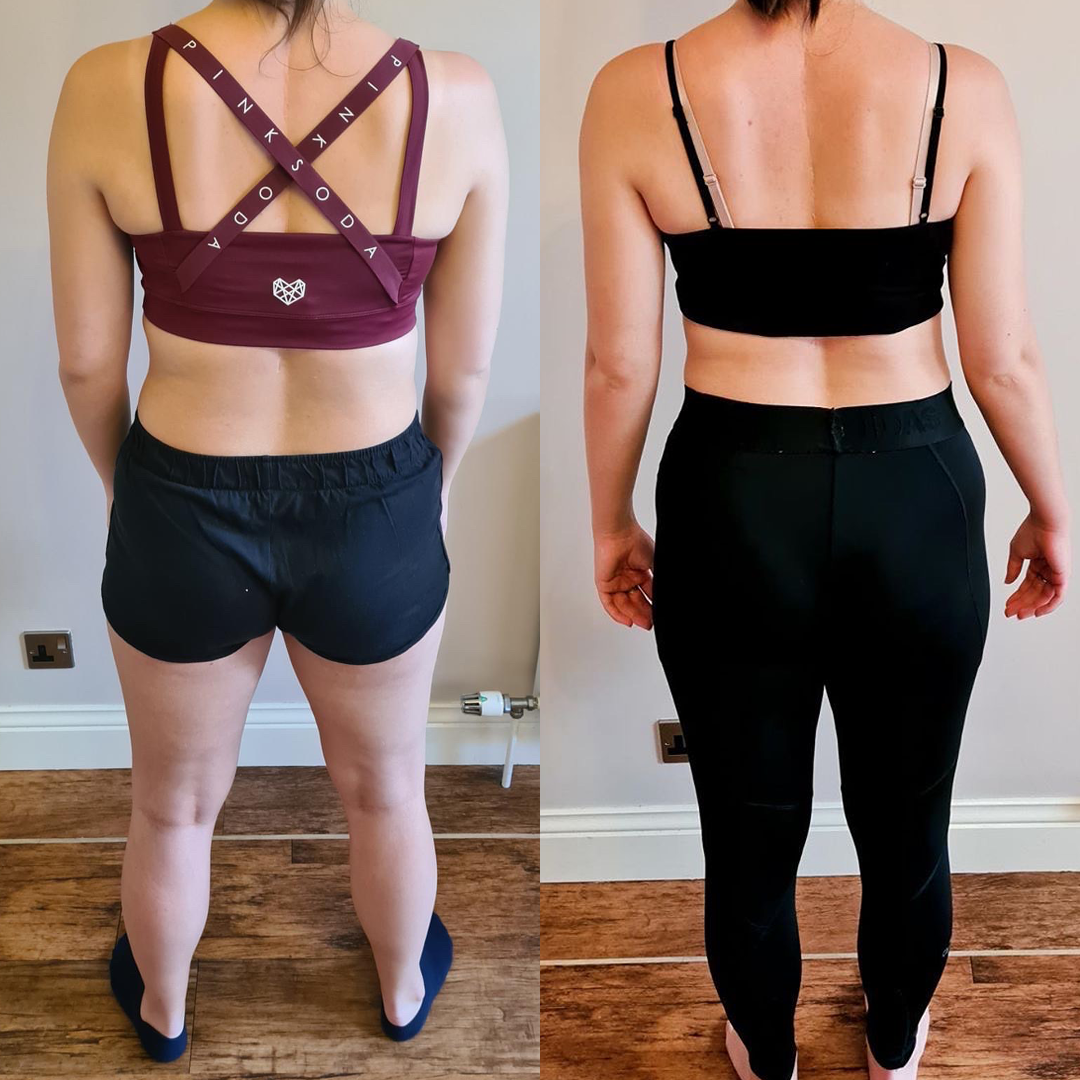 I've done the 7 day program a couple of times now and I have found that having a short term goal REALLY helps! Boombod has made sure that I keep away from the fridge in between meals as well as making me feel more awake and motivated. All of the amazing vitamins that are included have really helped my hair and skin too!!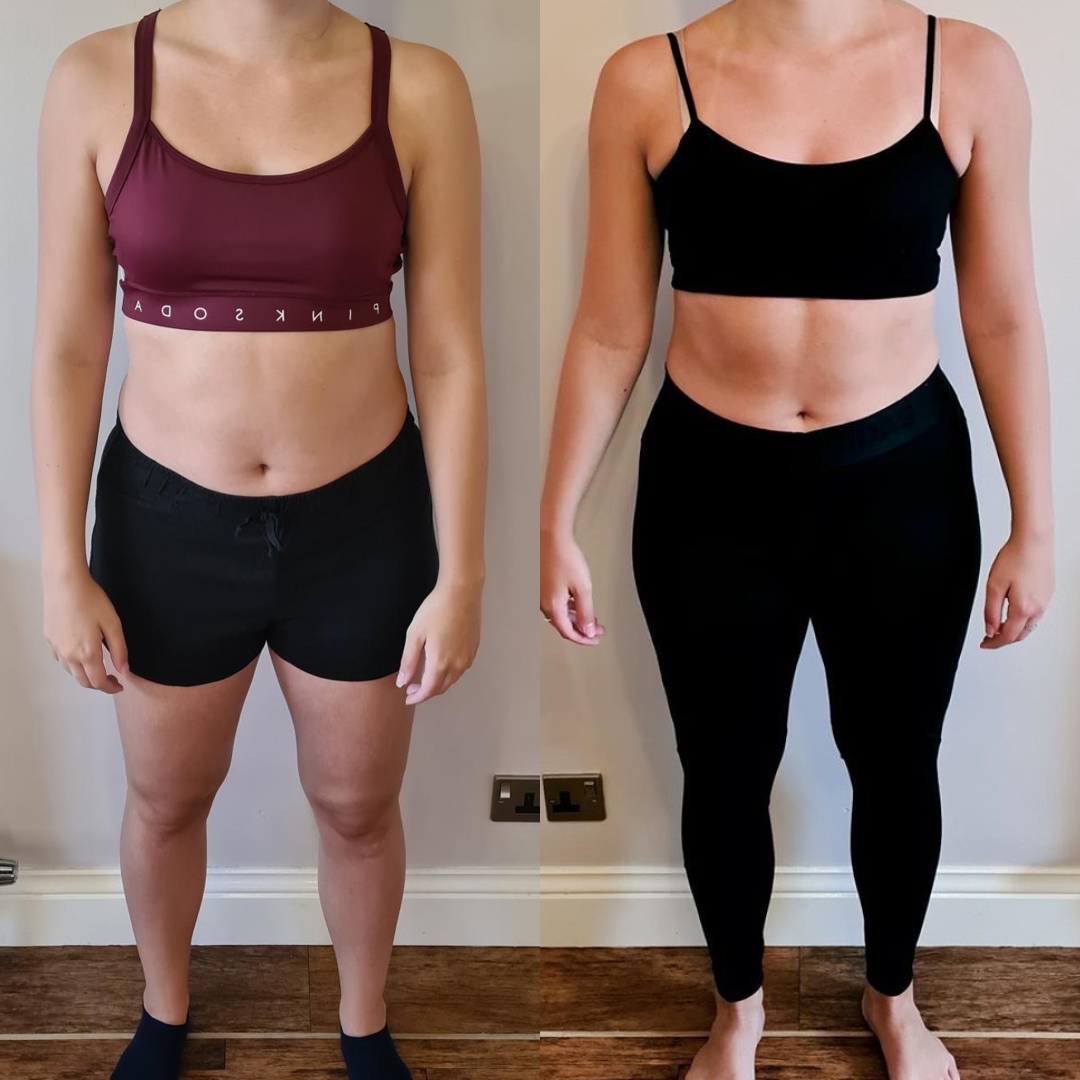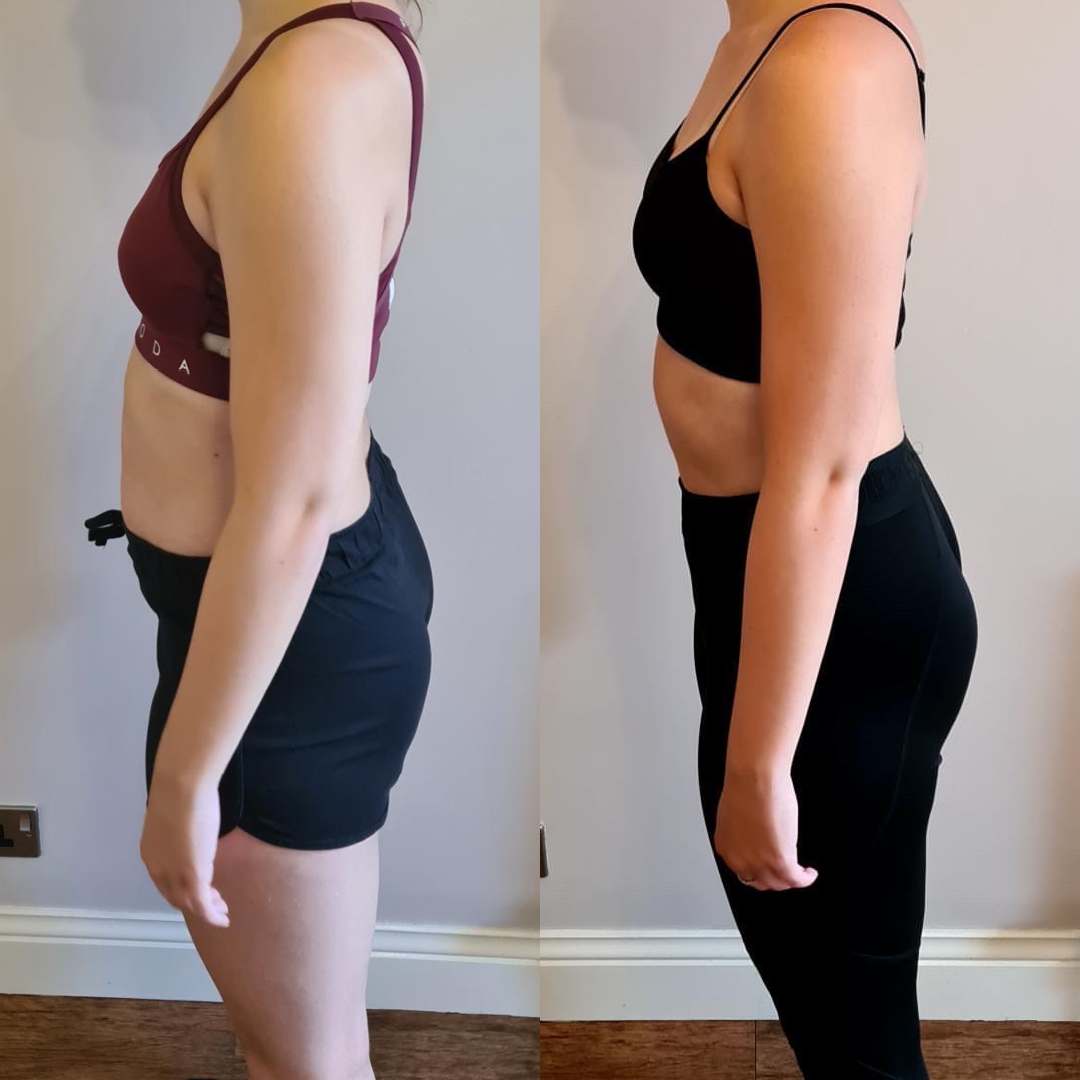 I coupled drinking the shots with core exercises and some cardio classes over zoom 💪💪. It is the only product that I have found helps me to feel less bloated and sluggish which really boosts my confidence to keep going and stay motivated to eat clean 😍
I have tried the blackcurrant 🍇and orange mango flavor 🍊🥭 and Orange Mango has definitely been my favorite!!!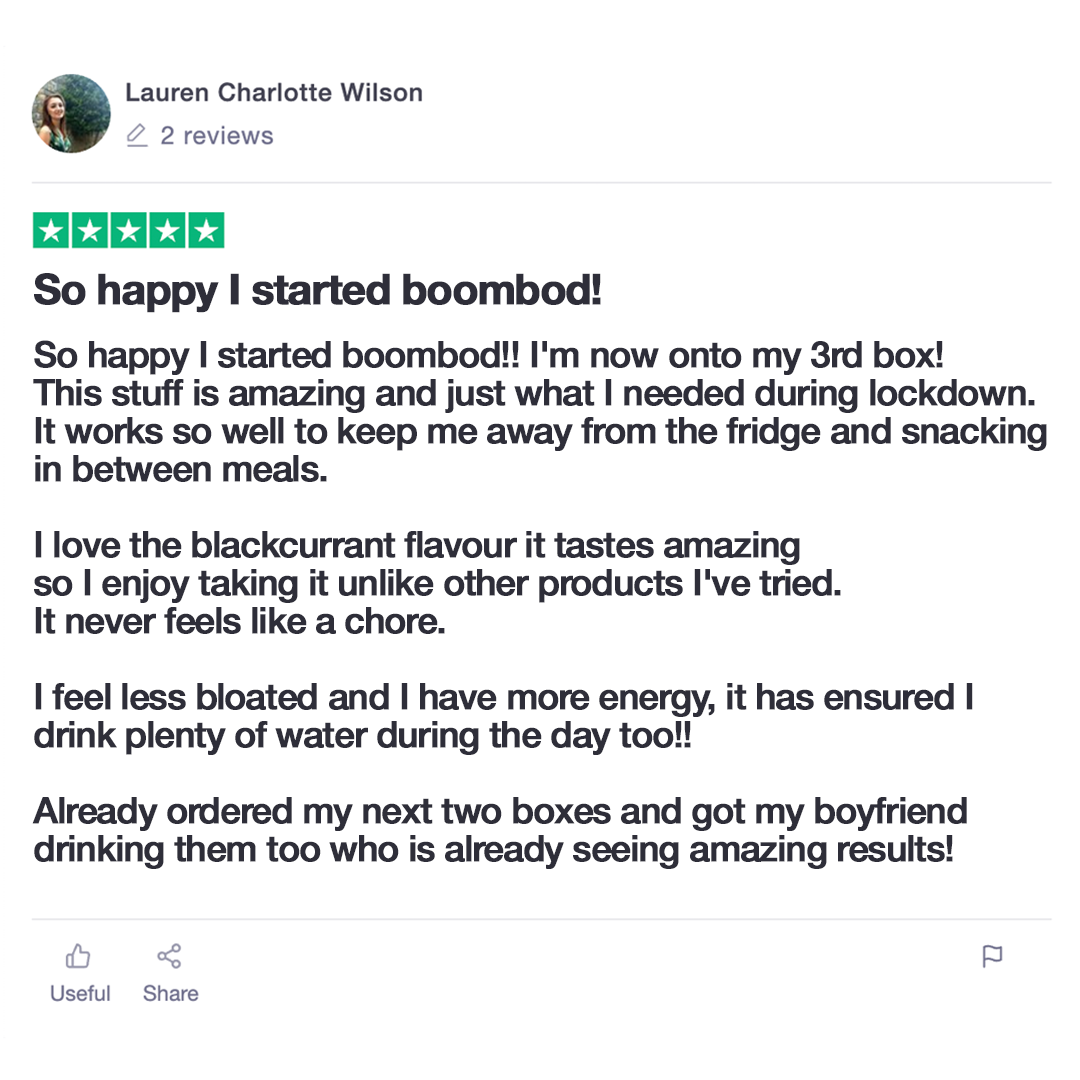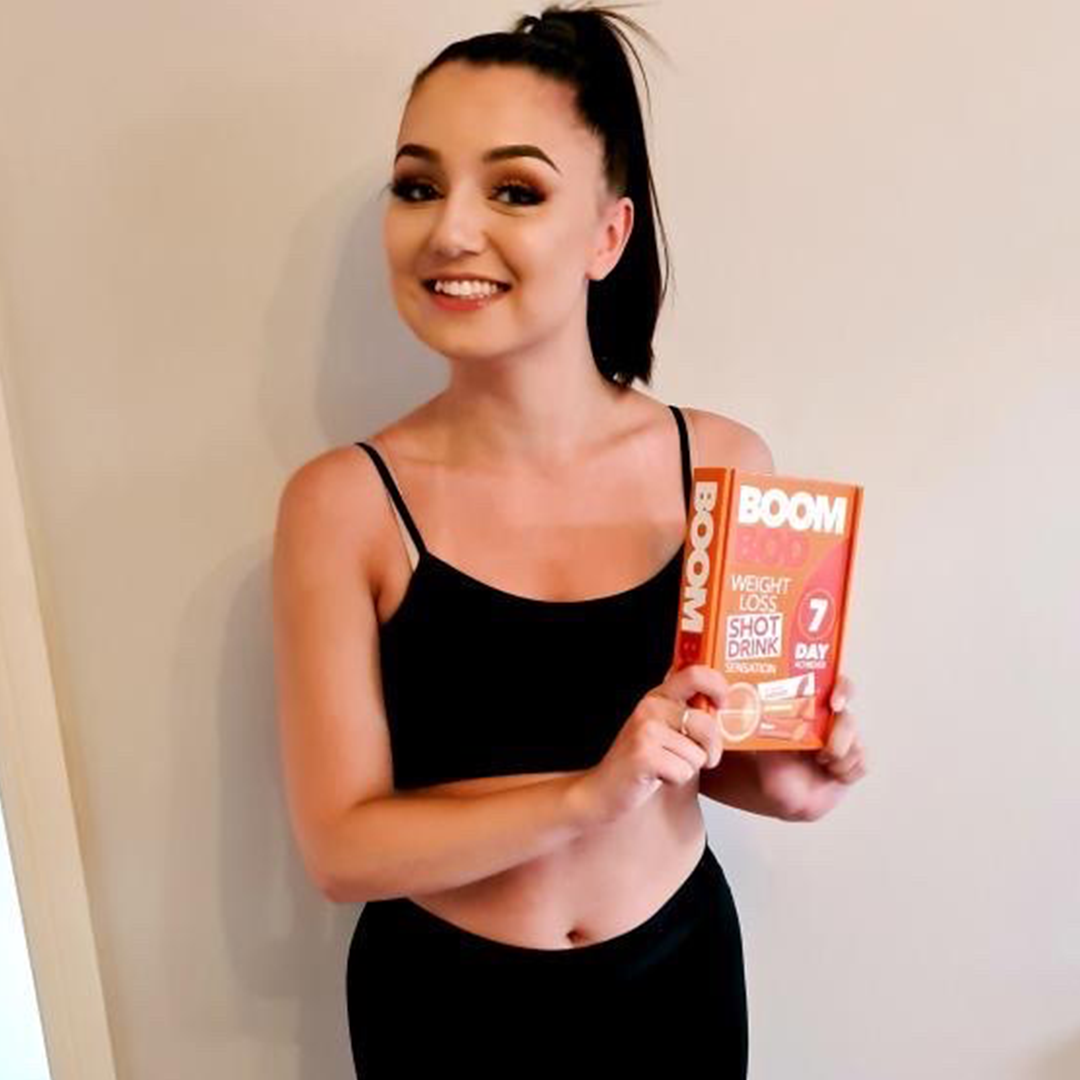 We LOVE hearing feedback from the Boomsquad about their journeys, and no two people are the same, so results definitely can vary from person to person.
Whether you've taken the Boombod 7 Day Challenge loads of times before or you're just starting out, be sure to check out these tips for Maximizing Your Boombod Results AND keep us updated on your progress...we can't wait to hear about your Boombod Journey!