How Stephanie Smashed Her Weight Loss Goals With Boombod


Posted by Sarah on
WHEW! We don't know about you, but this summer has been one serious whirlwind for us! Between schedules being upended, the hot weather, and gaining what we like to call the "Quarantine 15", we're in some serious need of inspiration! It's been so hard to stay on track, and we know that there is NO better way to get back into that healthy mindset, than to hear about someone else completely SMASHING their journey! 
Boombabe Stephanie has been crushing it, and we really wanted to get inside her head and learn exactly what's been working for her! Stephanie completed the Boombod 7 Day Achiever Orange Mango flavor AND she's documented her week to let us in on her workout routine, healthy recipe options and MORE!
Stephanie's Weight Loss Journey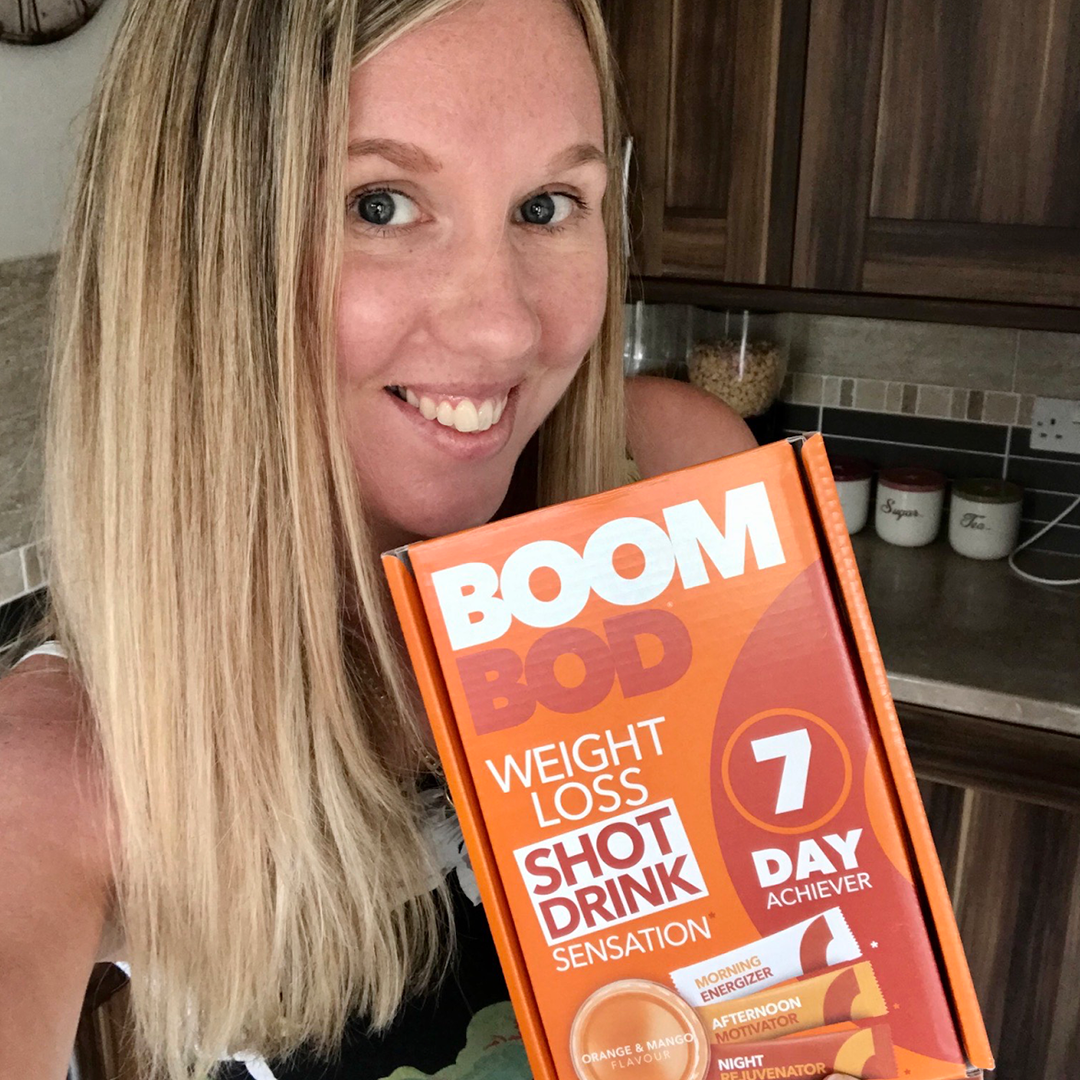 Stephanie's weight loss journey started after having her first child. She saw some changes in her body after giving birth, and she wanted to get back to feeling herself! She tried loads of other supplements, and drank green tea everyday, and nothing seemed to be working! That is, until she gave the Boombod 7 Day Achiever a go! Check out her weight loss journey below, and don't forget to let us know what inspires you the most in the comments at the end of the blog👇
Where It All Started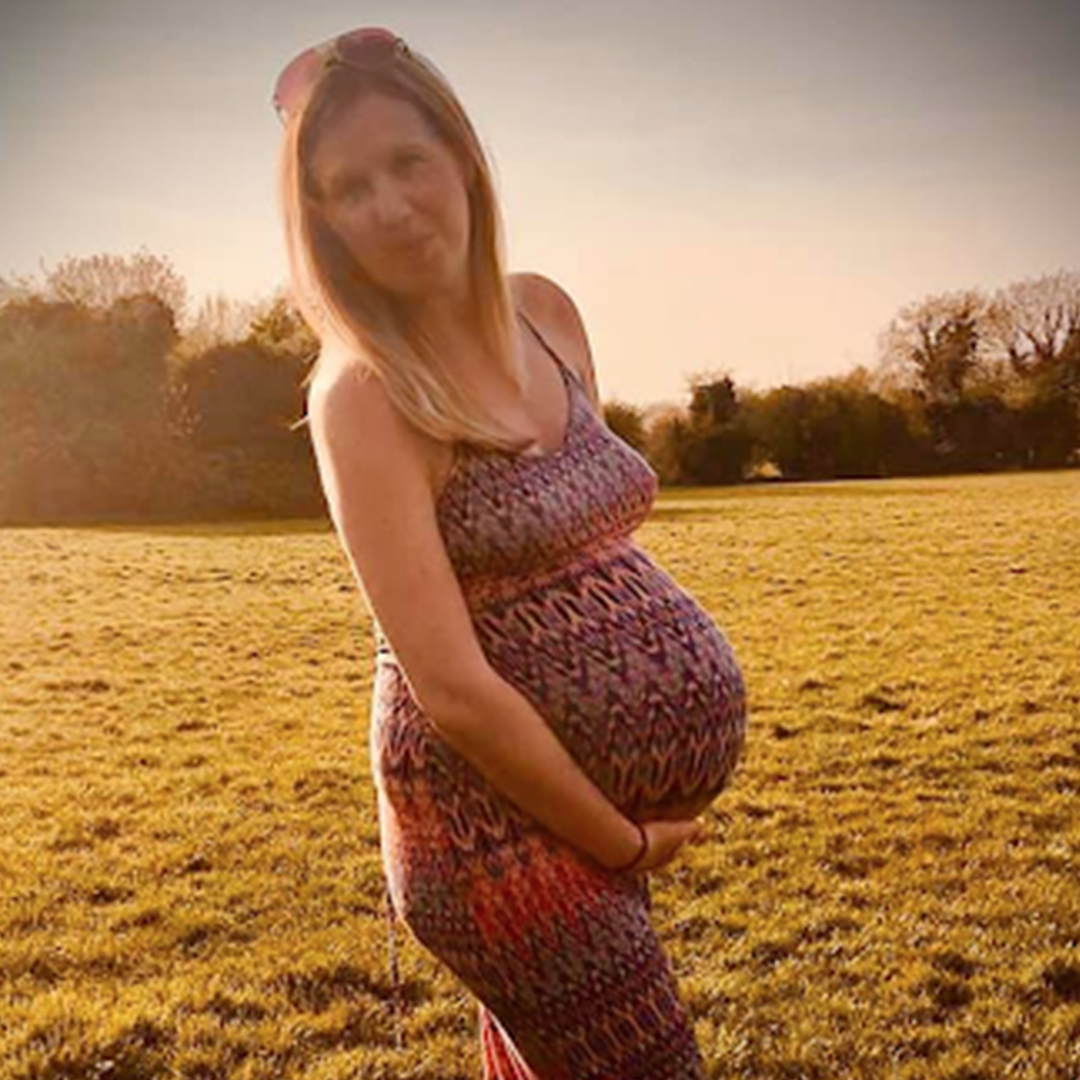 "I first discovered Boombod Weight Loss Shot Drink in the Summer of 2019 after trying other supplements like fat burners to help me get back into shape, none of which I could see any obvious results. I was definitely stuck, and was drinking green tea alongside the gym and occasional at home workout. I tried Boombod starting with two 7 Day Achievers, and I really found that it helped me stop picking at things like biscuits - which i'm pretty bad for (we feel ya, GIRL 🙋) - I was loving it! However, shortly after my husband and I were pregnant with my second child, so I took a little hiatus from my weight loss routine. 
I had my 2nd child in May 2020 and I was eager to get back into shape after looking at old photos of myself. Maybe I'll never quite get there, but with Boombod, a work-out routine and being a bit more careful with what I eat, I might have a chance…"
Let The 7 Days Begin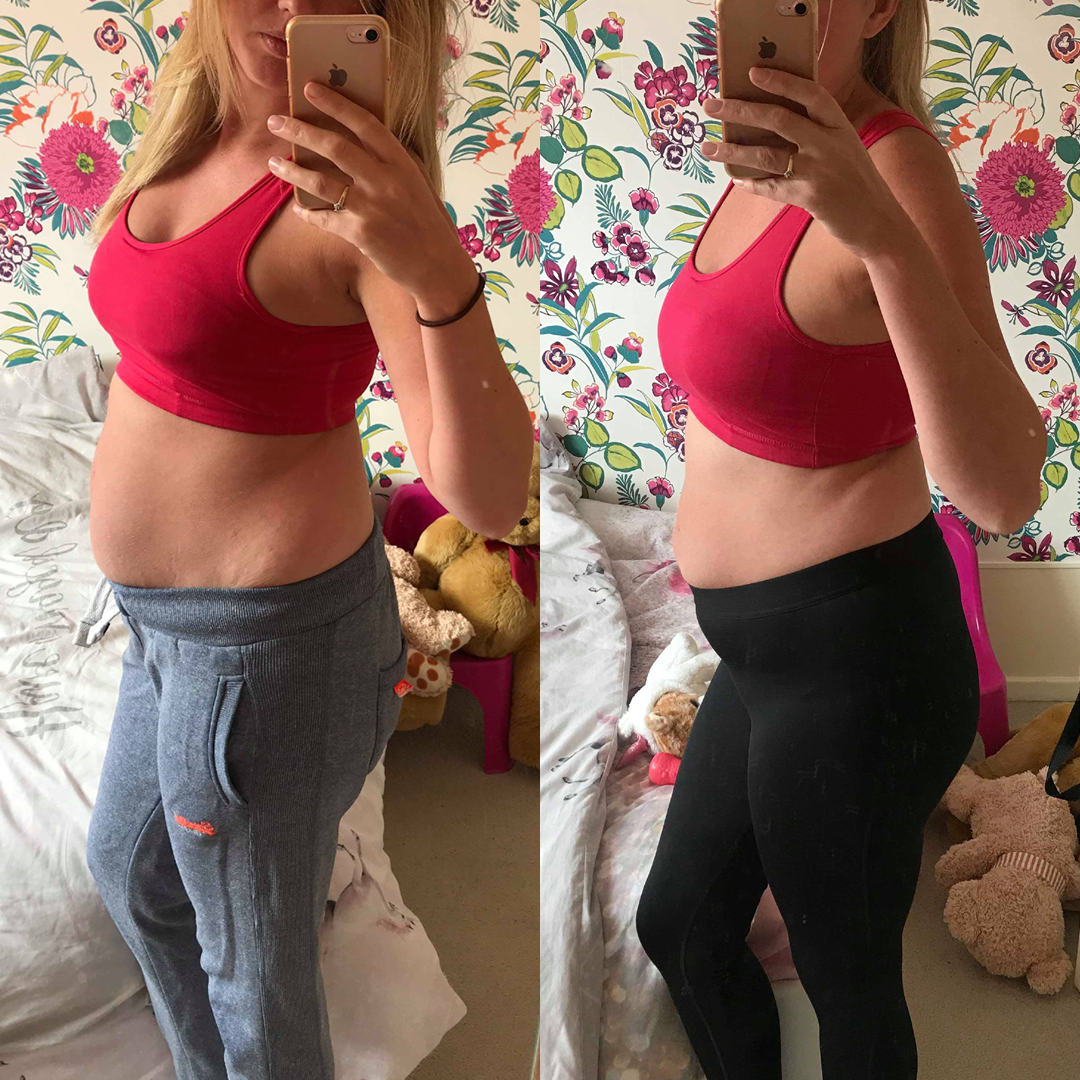 "After I finished the 4 boxes, I had 2 weeks off, then started another box of the orange & mango  - with this box I documented what my daily routine was each day.
I don't really believe in dieting, only because i'm not very good at it  - ha 😂
I just try to be a bit more sensible with what I eat, and as i mentioned earlier on, cut down on the naughty things I pick on throughout the day, like biscuits and cookies. Toast everyday was a big one too - at some point during lockdown I decided to swap white bread for brown and cut down on my toast intake. If I fancied a piece of toast now i would just have the 1 slice, as well as not have it every day. Baby steps!
So, here is what my routine looked like when on my 5th box.."
⬇⬇⬇⬇
Monday July 27th:
"I wake up, take my first Boombod shot of the day alongside a glass of water then sort the girls' breakfast out. For Breakfast I had summer fruit porridge. In between breakfast and lunch time I then did a workout, I was recommended a Video on YouTube called "walk a mile" so i decided to try it out, it's a bit cheesy but I find it quite enjoyable and you do feel like you've had a good workout after it - and it's only 15 minutes long! I then searched for a video for my abs and waist, I found 2 good ones which were both around 10 minutes long. Lunchtime came, I had my Boombod shot, again with water and then I did have 2 pieces of toast this day, one with butter and one with jam. Come dinner time after my 3rd Boombod shot of the day I had salmon, new potatoes and broccoli."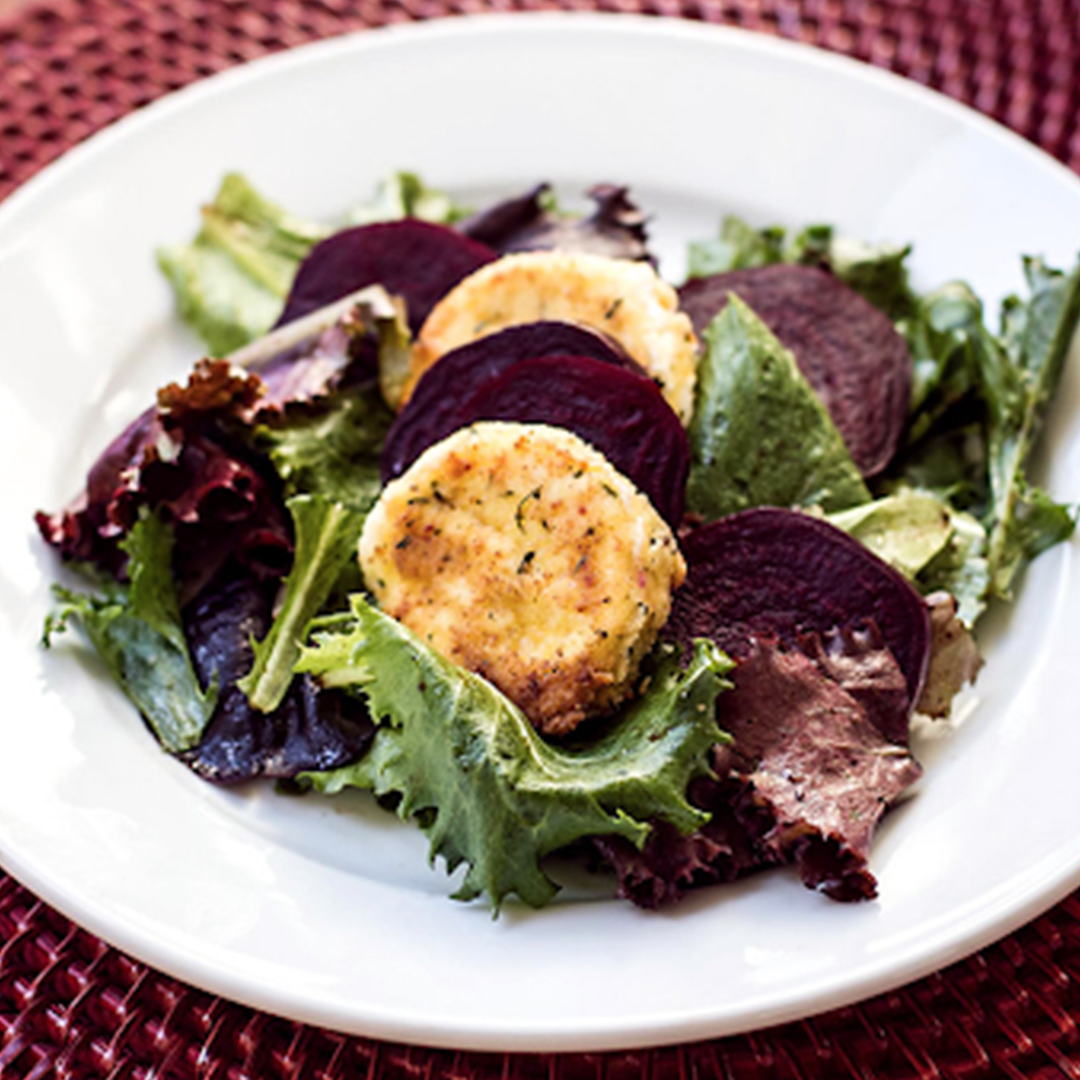 Tuesday July 28th:
"Same morning routine as Monday, and I had cornflakes for breakfast. I didn't do my workout in the morning this day as I had a trip into town to meet a friend for lunch, so before I left for town I took my afternoon Boombod shot with water and headed off to catch the bus. For lunch I had goat cheese & beetroot salad followed by seafood fishcake. SO GOOD! I did quite a bit of walking this day, but when I got home before dinner I decided to do the "walk a mile video" also. Again after a Boombod shot, I had chicken en croute, new potatoes & Salad for dinner."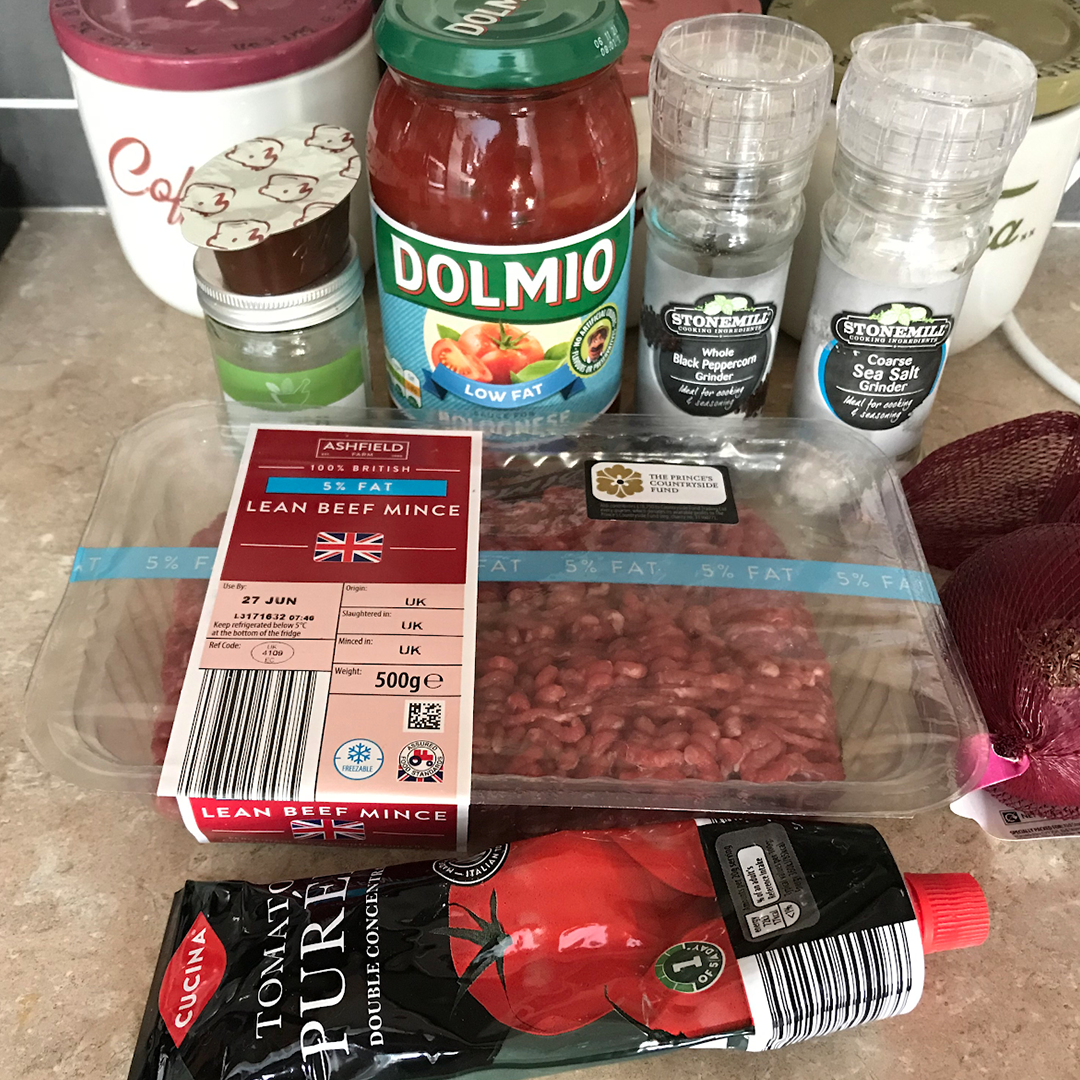 Wednesday July 29th:
"On Wednesdays I walk half a mile and back to take my eldest daughter to nursery. When I get home I take my morning  Boombod shot, again followed by cornflakes (boring I know but they are low fat and good for you 😊). After breakfast, again I did the "walk a mile" video. Before lunch I picked up my daughter from nursery (a mile walk) and then after my Boombod shot I had a tuna sandwich with lighter than light mayo and an apple followed by a cup of pineapple and grapefruit green tea. For dinner I made spaghetti bolognaise, using 5% fat mince meat and low fat sauce (usually I would use tins of chopped tomatoes but this is what i had at the time, again, before eating I had my Boombod shot."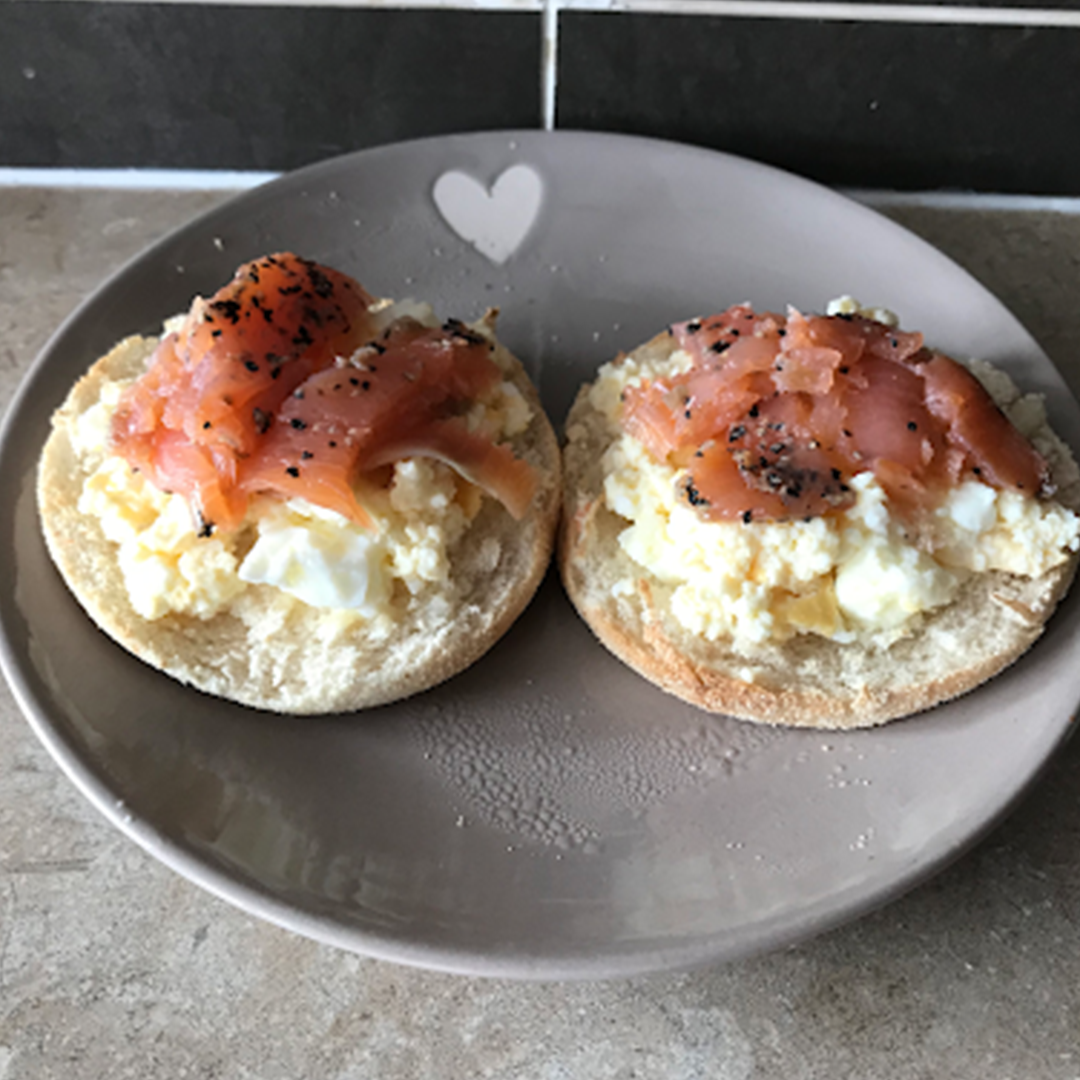 Thursday July 30th
"For breakfast this morning I decided to make a smoked salmon and scrambled egg muffin - Yum! In between breakfast and lunch again I did the "walk a mile" and abs & waist workout - I do this every morning! For lunch I just had a low fat pot noodle - then for dinner Carbonara pasta, all after having an orange and mango Boombod shot."
Friday July 31st
"Boombod Shot followed by Breakfast (cheerios)
Workout Videos
Boombod Shot followed by Lunch - Tuna sandwich & Greek style low fat yogurt
Boombod Shot followed by Dinner - Chicken Fajitas"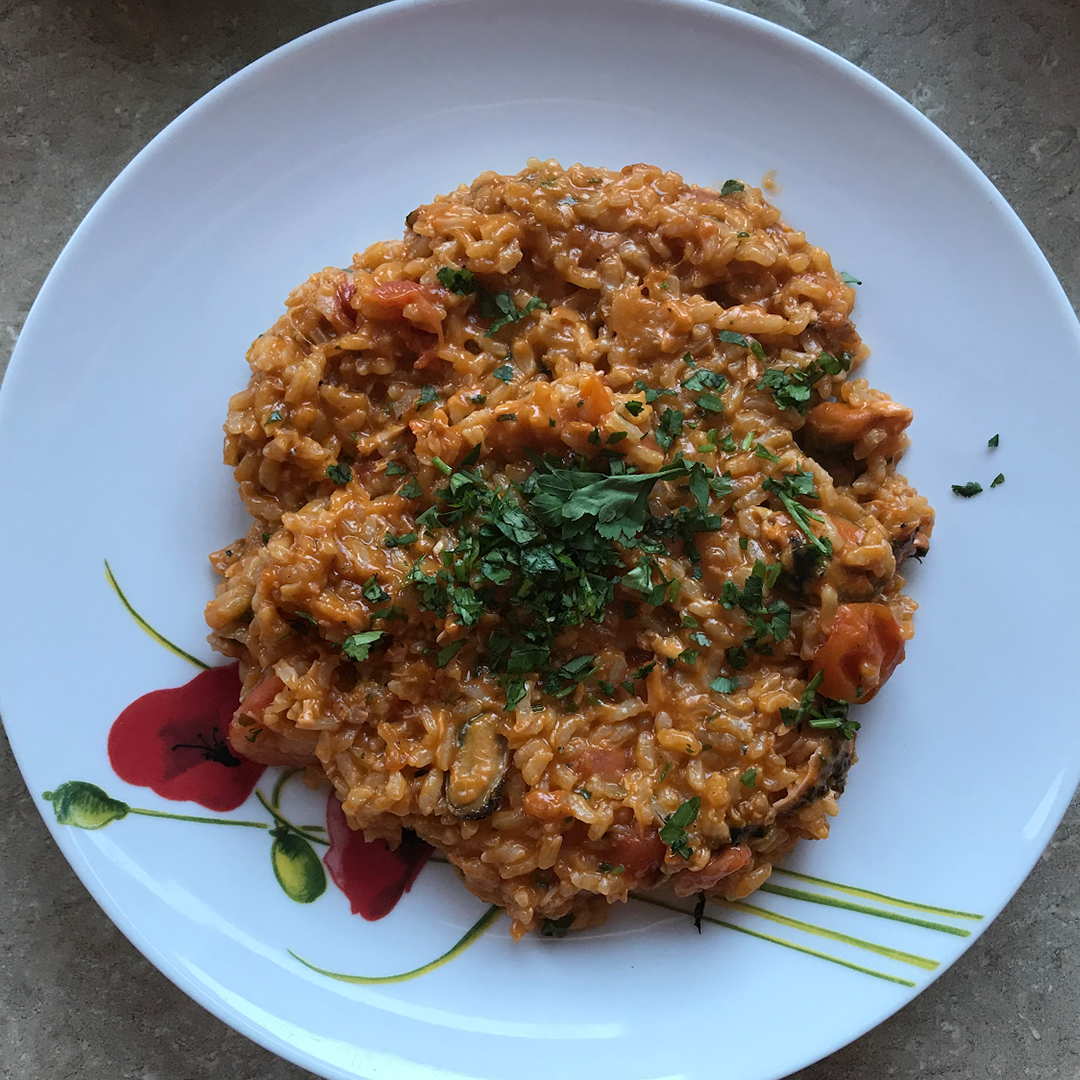 Saturday 1st August
"Boombod Shot followed by Breakfast (cornflakes)
Workout Videos
Boombod Shot followed by Lunch - 2 x crumpets and an apple. I also had a run into town which was roughly 1.5 miles and I did 300 sit ups on my WonderCore machine. For Dinner after my shot I made a seafood risotto!"
The Results are in: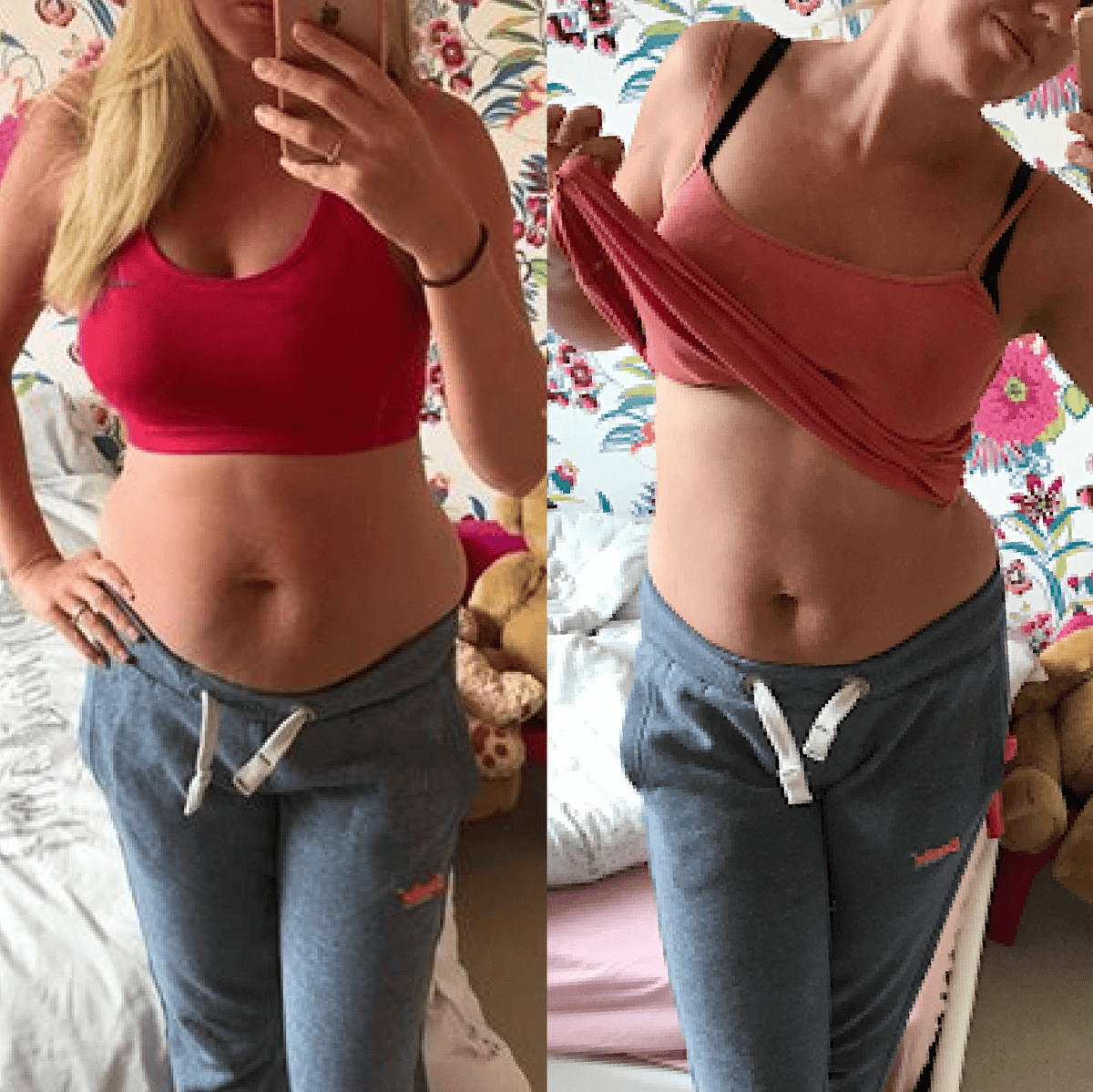 "So - that was my experience using the Boombod Orange Mango 7 Day Achiever, I can honestly say apart from two mini chocolate ice lollies on Thursday and Friday because the weather was hot, I did not pick or eat any other junk food - some boxes of Boombod with a break in between...i'm really happy with the results - Thank you Boombod 😊"
Did she CRUSH it, or did she CRUSH it?! Stephanie, you're an inspiration to all of us here at Boombod HQ - thank you for sharing your journey with us! 
Whether you're just starting out, or have been using and loving your Boombod for years, it's always such a boost to see other people succeeding in their process! 
Let us know YOUR tips and tricks in the comments below - got any recipes or workouts that you can't live without?! We can't wait to hear all about them and your Journey with Boombod!